Flatbar Helps Lift Drywall into Place
All you need is a short length of dowel and a prybar to fashion a handy homemade drywall kicker.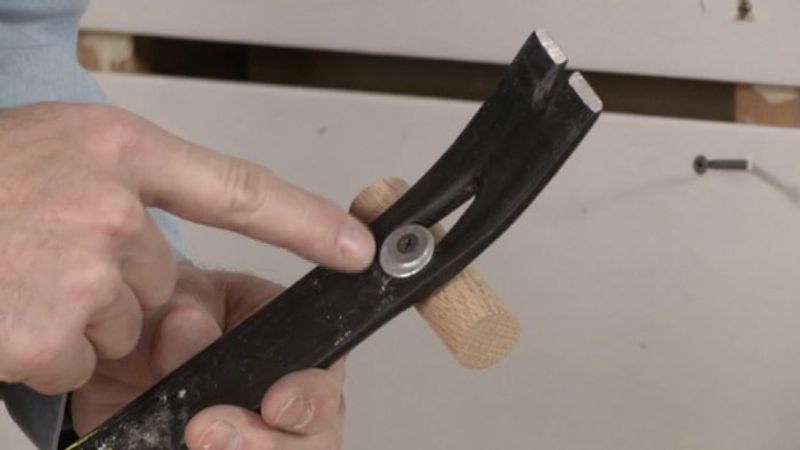 If you need to hang some drywall, you could lift the bottom sheet into place and then struggle to hold it there with your knee while you run a few screws into the studs, but there's a better way.
Professional drywall installers have a specialized tool called a drywall kicker that lifts lower sheets into place, but Andrew Kirk of Independence, Calif., figured out how to take a common jobsite tool and gave it a simple modification to perform the same job. All it takes is a 1-in. dowel and a pry bar. Watch the video to see the full tip.
Previous:
Drywall Lifting Tools
Next:
Drywall Fasteners and Fastening Tools