How to Choose and Mix Setting Type Joint Compound
Use this fast-drying compound if you're short on time on your taping job.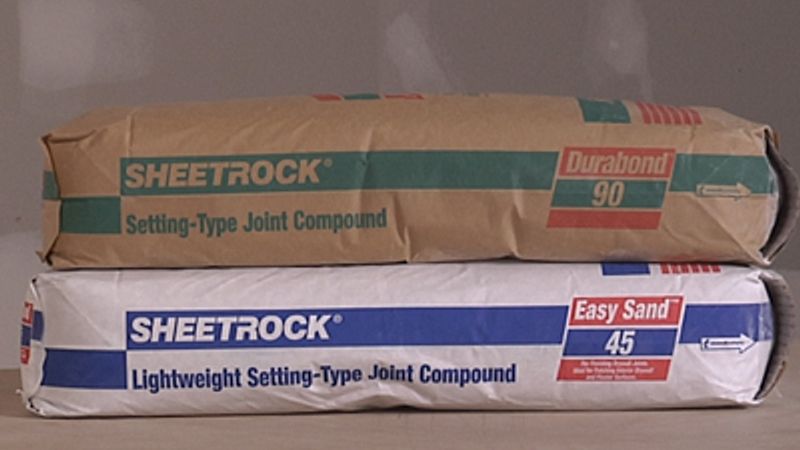 Fast-hardening setting-type compounds are great for filling holes, corner beads, and any other place you need a thick layer of mud over drywall. They're also perfect for when you're on a tight schedule. In this episode of Building Skills, learn some tips for using setting-type compounds, including how to mix them properly.
---
More Drywall Articles and Videos
Video:

Hanging Drywall

Taping and Mudding

Inside Corners

How to Install and

Finish Drywall 

Elegant Wainscot

From Drywall Scraps 
Previous:
Joint Compound
Next:
What's the Difference: Premixed All-Purpose Joint Compound