How-To
Painting Trim the Right Way, Ep. 2: Cleaning, Priming, and Filling Holes
Tim Leahy shows how to control the environment of a painting job site, which is as important as preparing a surface for paint.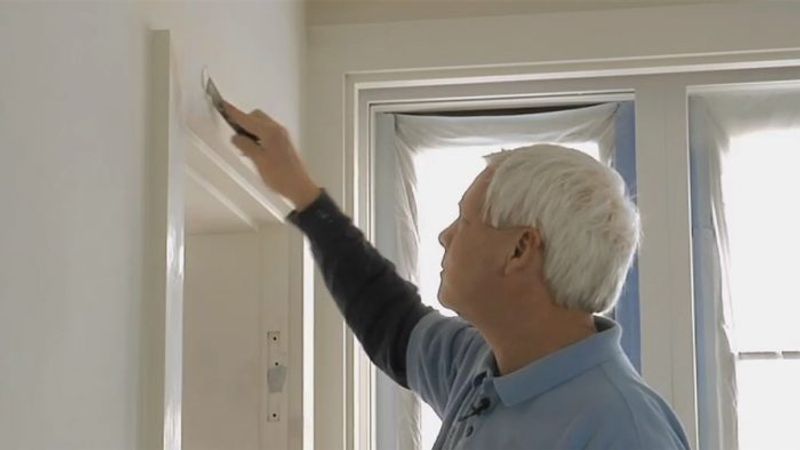 All Videos in This Series:
1. Introduction
2. Cleaning, Priming, and Filling Holes
4. Caulk, Brush Work, and the Finish Coat
Painting is a multi-step process that involves not only controlling the surface you will paint but also the environment in which you work. After carefully cleaning the trim and walls and protecting the floor in the room, Tim always makes sure the trim has one coat of primer that's followed by filler and a second primer coat. On this job, the trim was installed pre-primed, so the next step was to fill the nail holes and any imperfections with one three types of fillers that each have a distinct purpose.
Previous:
Master Carpenter: Painting Trim the Right Way
Next:
Painting Trim the Right Way, Ep. 3: Secrets of Sanding