What's the Difference: Paintable Caulk
Does price matter, or is a latex caulk by any other name still the same?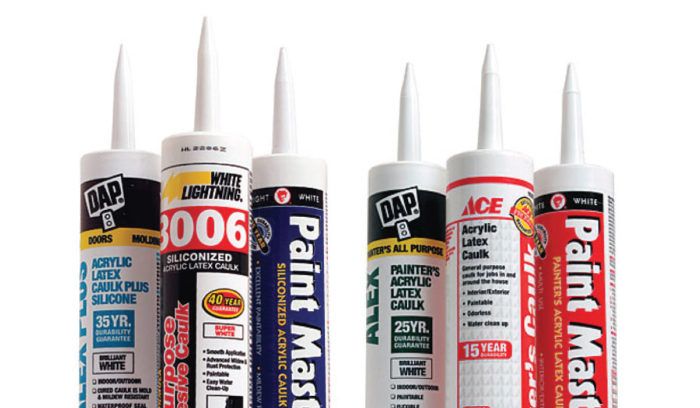 When it came to finish carpentry, a former boss of mine had a simple motto: "Do your best; caulk the rest." He was a framer.
Caulk should never replace tight-fitting joints, but it should be used to make paint-grade projects look seamless and to block air and moisture from going where they're not supposed to. Although a variety of paintable caulks are available, such as polyurethane caulk, which is also highly toxic, you'll often encounter acrylic-latex caulk that comes with silicone or without it.
Let's compare siliconized and acrylic-latex paintable caulks. Unless you're a chemist, you likely wouldn't notice much of a difference between them, but one does hold an edge over the other. Of course, it depends on your project. You may find that one paintable caulk better suits your needs.
Siliconized acrylic-latex caulk adheres better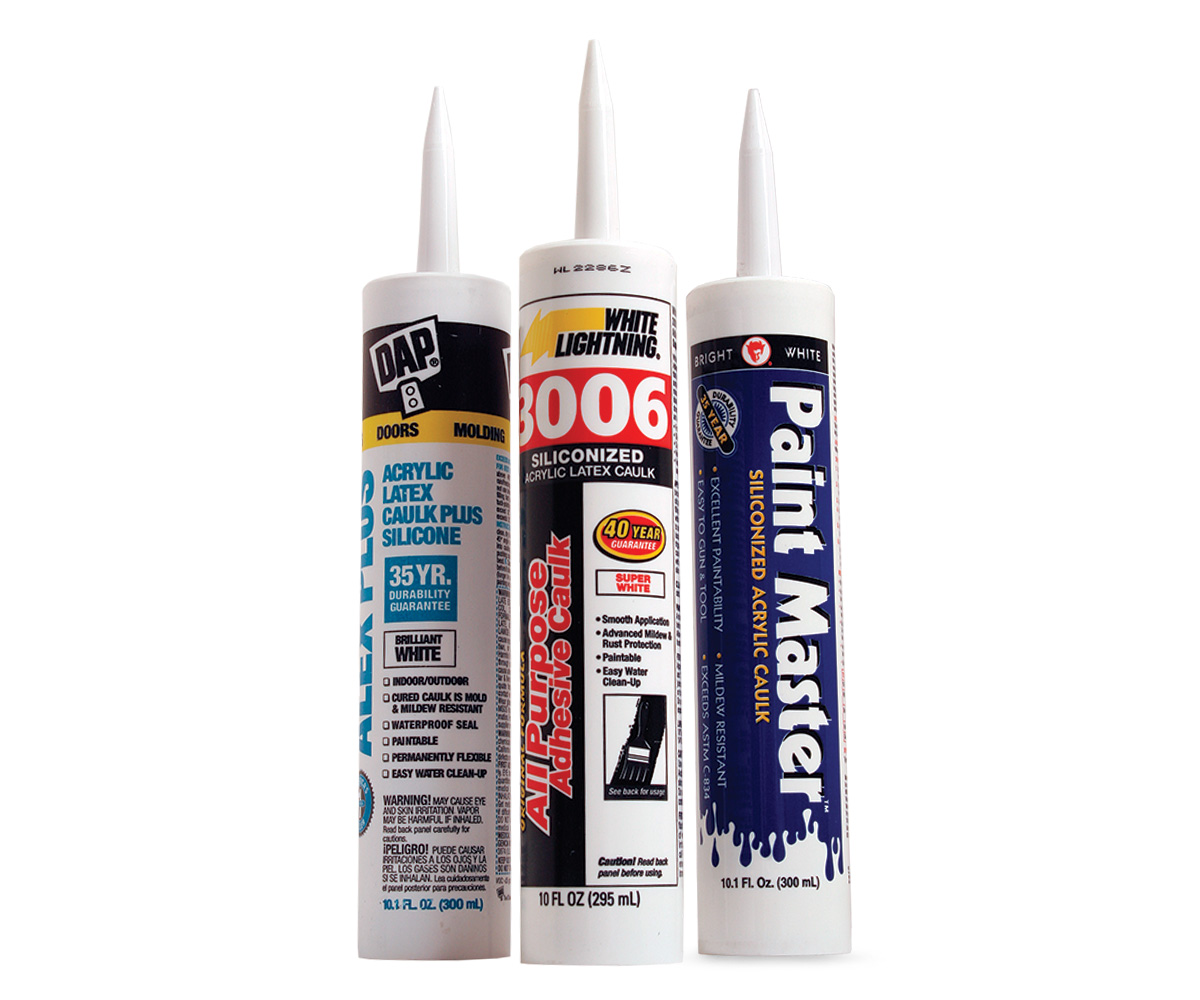 I have always assumed that siliconized acrylic-latex caulk was primarily designed for exterior use. After all, silicone is waterproof, and interior casing should never get wet. But beyond improved water resistance, siliconized acrylic caulk has superior adhesion, which means it creates a more durable joint that will last longer indoors or outdoors. Siliconized acrylic-latex caulk also tends to be more flexible, especially in low temperatures, which means it's less likely to crack.
Cost: Around $2 per 10.1-oz. tube
Acrylic-latex caulk is less expensive—barely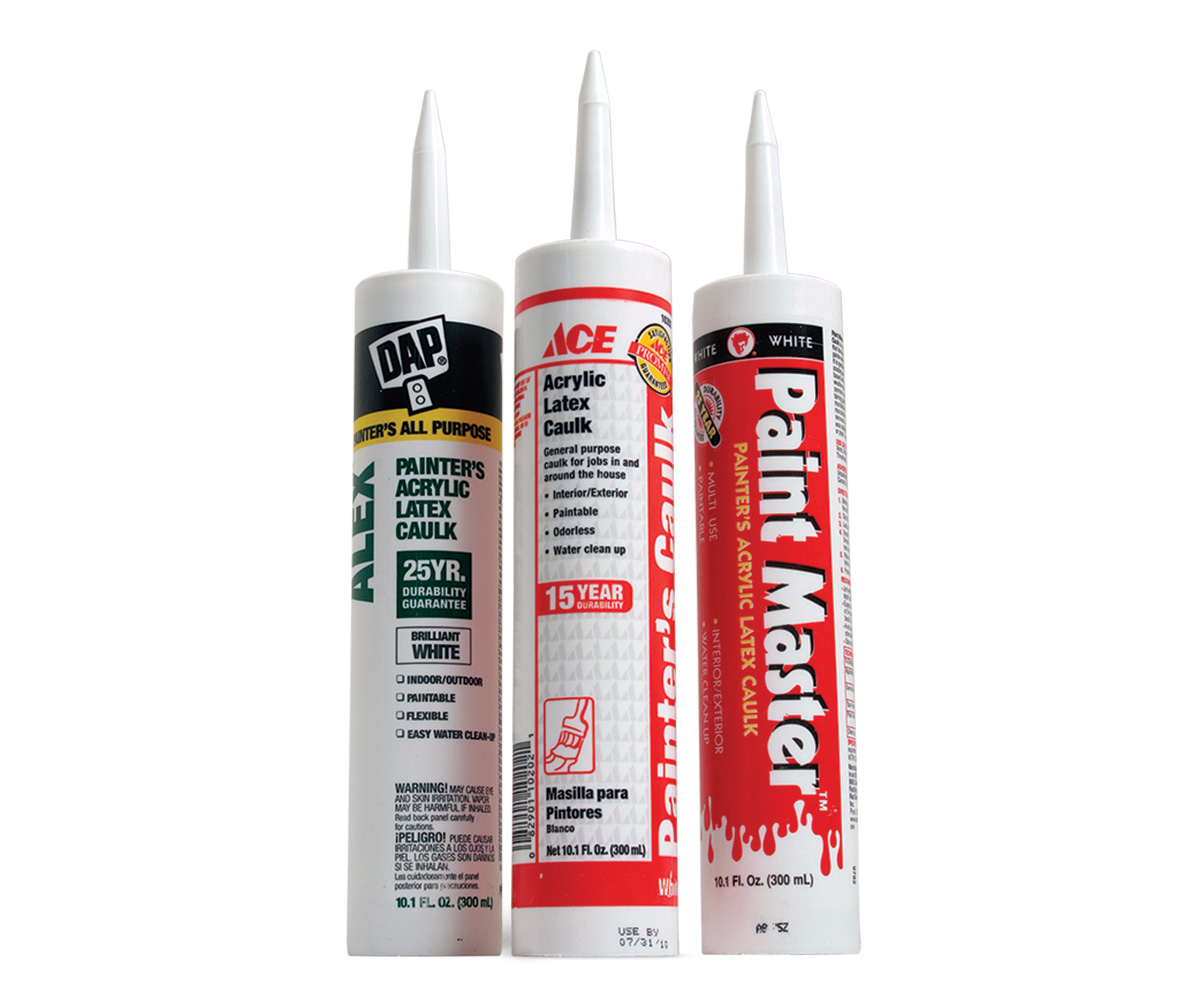 Choosing acrylic-latex caulk over siliconized acrylic latex would be tough to justify. It's typically less expensive, but the cost difference is rarely more than a few cents—maybe a couple of bucks if bought in bulk. Both types of caulk can be tooled with a wet finger, cleaned up with water, and painted with oil- or water-based paints. The message I received from manufacturers is that there isn't an application where siliconized acrylic-latex caulk can't replace acrylic-latex caulk and do a better job.
Cost: Around $2 per 10.1-oz. tube
Photos by: Krysta S. Doerfler
Previous:
Making Sense of Caulks and Sealants
Next:
No-Crack Caulking