List
Guide to Building Sheds
We've compiled our favorite articles and videos to help you build your own shed, from setting a solid foundation to installing the roof, and everything in between.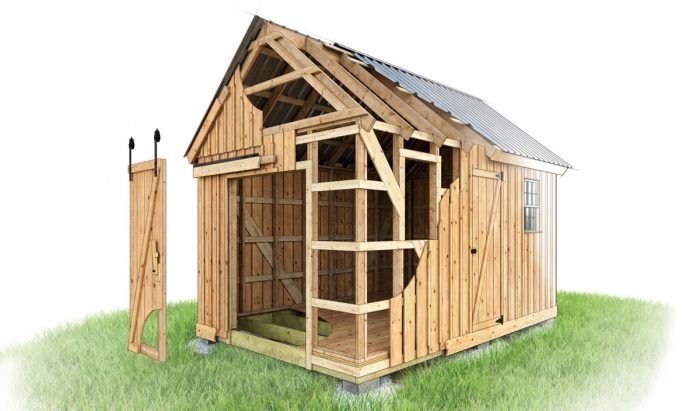 When built well, a shed can be both practical and aesthetically appealing, and it doesn't have to break the bank. If you're looking to try your hand at everything, building a shed is great project that incorporates all sorts of construction techniques such as laying a foundation, framing, and roofing. And depending on your skill level, you can scale the level of detail up or down.
Whether you're looking to build a no-frills tool shed or a decorative structure, this collection of Fine Homebuilding articles will help you build one perfect for you and your home.