List
Remodels, Renovations, and Additions
We've compiled 25 of our favorite remodeling articles to help you design, plan, and build your next home-improvement project.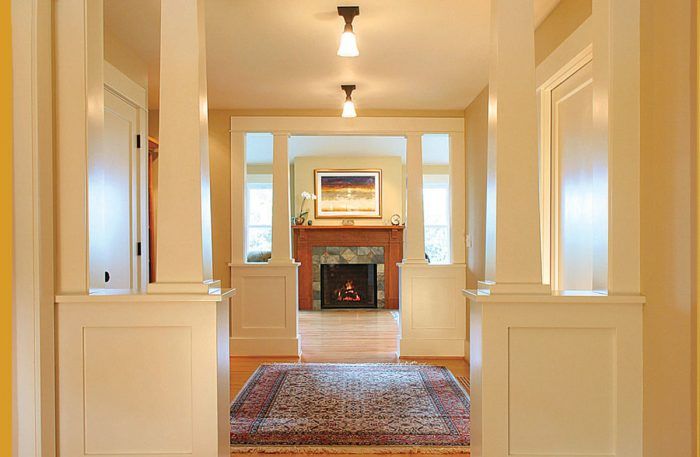 Whether you're looking to remodel, renovate, or add onto your house, there are a lot of considerations that must be taken into account before the building process can begin. From kitchen and bath remodels, to whole-house renovations, to dormer additions and beyond, a home can always use a little extra work to help it be the best it can be. What that entails exactly is totally up to you and your creativity.
This collection of articles from the Fine Homebuilding archives covers everything from smart design and planning to clean and efficient execution of every step in the remodeling process. So what are you waiting for? Get your tools out, and get started!