List
The Best of Larry Haun on Fine Homebuilding
From framing a roof to the ethics of carpentry, check out some of our timeless favorites by legendary builder and carpenter Larry Haun.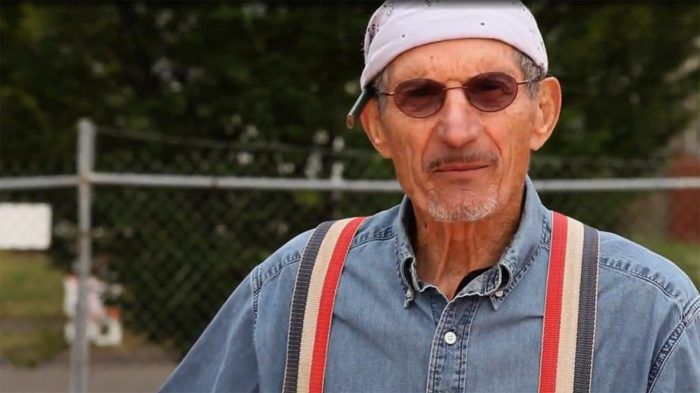 Empowering the people who make great homes come to life is the foundation of what we do at Fine Homebuilding—and for us, that passion extends to ensuring the next generation of craftspeople are able to find their way into our industry.
One person who particularly embodied the drive to educate, share, and pass the torch (or hammer) was builder and carpenter Larry Haun. He was one of those people whose name everybody knew—and whose contributions to the construction community are still felt—and for good reason.
We've compiled a list of some of our favorite and most helpful content that Larry Haun wrote or filmed for Fine Homebuilding over the years. Whether you are a veteran carpenter or new to building and looking to hone your skills, there is something here for everyone.
We also solidified our commitment to the trades through the creation of #KeepCraftAlive in 2017, bringing awareness to the  viable, fulfilling career paths available in the trades and working to provide the resources prospective tradespeople need to thrive. As part of that effort, we continue to partner with SkillsUSA to provide scholarships to students studying in construction-related fields. This Giving Tuesday, we've embarked on a collaboration with Truewerk, a performance workwear brand for today's craftspeople. Together, we're honoring the humanity and spirit of Larry Haun by recreating his signature work vest.

Click here to shop the limited edition S4 Haun vest. 20% of every vest sold will be used to fund scholarships for students pursuing careers in the building industry.