How-To
Framing Floors and Stairs with Larry Haun
Professional framer Larry Haun demonstrates how to efficiently cut and install mudsills, beams, joists, and stairs in the first of three classic Fine Homebuilding videos.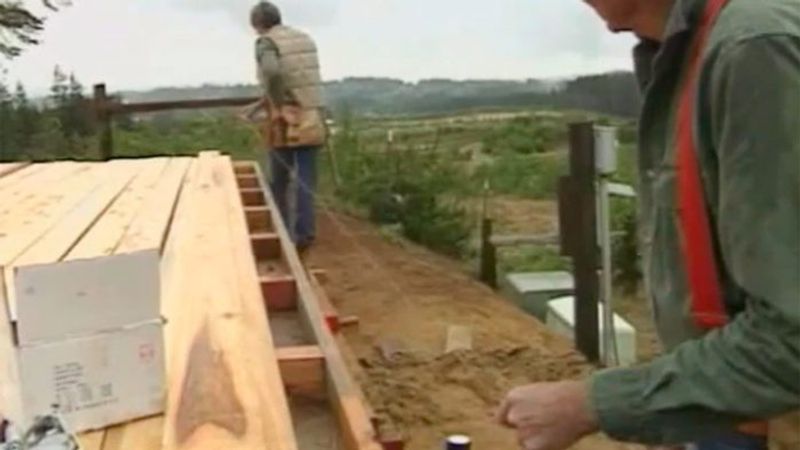 Watch legendary house framer Larry Haun as he explains every step in the process of building the floors and stairs for a modest-size house.
Larry produced this video in 1992 with the Taunton Press and Fine Homebuilding Magazine as a companion to his book "The Very Efficient Carpenter." Some of the details and tools have changed over the years, but there's still plenty to learn from Larry as he walks you through the entire process, from material handling to layout to cutting and final assembly.
Videos in the Series
Previous:
Framing and Sheathing Floors
Next:
Floor Framing Starts with the Mudsills