Design
Lime-Plaster Transformation: A Slideshow
The hand-sculpted textures of lime plaster bring warmth and depth to a midcentury ranch.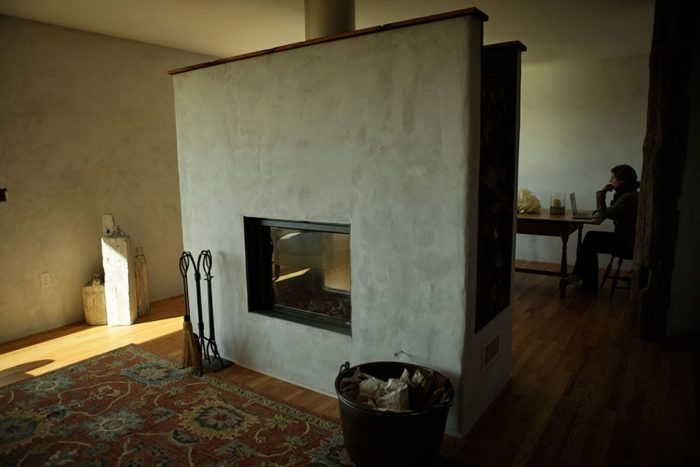 The owners of this mid-century ranch house were really into the idea of transformation, and the use of lime plaster throughout the interior was a fitting choice.
The lime in lime plaster starts out as limestone, and returns to limestone on the walls, creating a durable, beautiful finish. The high refractive index of lime creates a soft glow that changes color and tone as the light shifts throughout the day.
Lime plaster can be sculpted and troweled into various shapes and textures, the corners left sharp or rounded, the tool marks obliterated or left to show the artisan's hand.
For more on plastering:
Previous:
Add Color to Lime-Plaster Walls
Next:
From Rock to Dust to Rock Again