Why Concrete is Great for Making Countertops
Concrete pioneer Fu-Tung Cheng talks about the merits of concrete as a decorative material.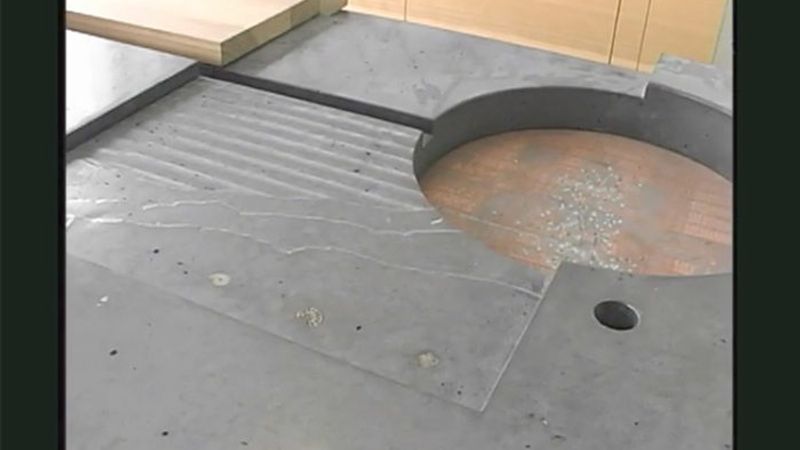 In this video from the Fine Homebuilding archive, award-winning designer Fu-Tung Cheng talks about how he discovered and leveraged the versatility of this moldable material in his cutting-edge work. Watch the video, check out some of our more recent videos and project ideas, and decide for yourself: Did Fu-Tung start a revolution? Do his methods stand up today? Our guess—you'll soon be tempted to make something from concrete.
For more on Cheng's legacy, check out his website at chengdesign.com.
More FineHomeBuilding.com videos about designing with concrete 
Previous:
Guide to Countertops: Concrete
Next:
Building Concrete Countertops