How-To
Exterior Masking
Mask surfaces quickly and easily with the Hand-Masker tool before tackling your next paint job.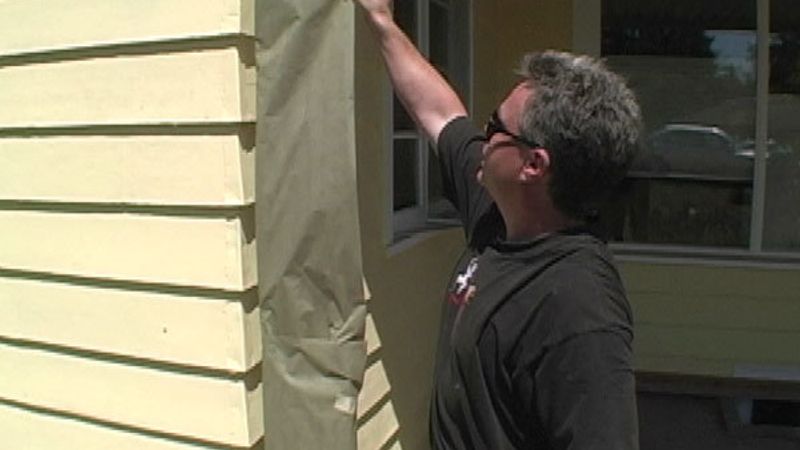 Editor's note:  the Hand-Masker featured here has been updated over the years to make it more durable and user-friendly, and it currently costs around $29. Though this is an older video from the Fine Homebuilding archives, the tools and techniques are still just as useful today as they were years ago.
Whether you're brushing or spraying, exterior painting is a messy process. The best defense against collateral damage is to mask with a combination of painter's tape, paper and plastic. In this video, pro painter Jon Tobey shows his simple method for masking, and he sings the praises of an inexpensive tool that helps him get the job done quickly and neatly.
If you're looking for more detailed instructions for exterior painting, see the related article, There's No Escaping the Scraping.
Previous:
There's No Escaping the Scraping
Next:
Dust-Free Paint Scraper