How-To
Connecting an Ice Maker
Running and connecting the water line for an ice maker is a DIY-friendly project.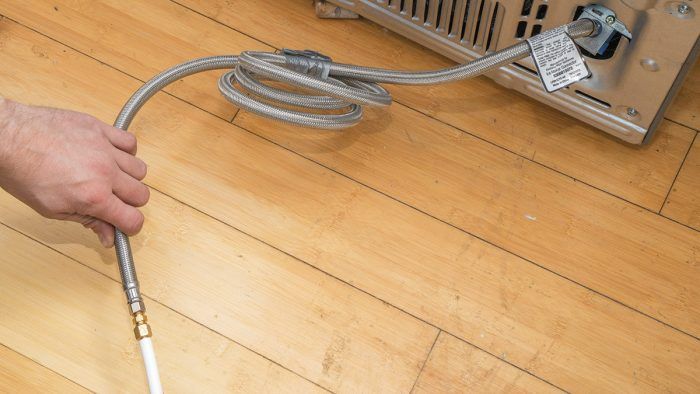 Many new refrigerators come with ice makers, which need to be connected to cold-water supply lines. Running and connecting a water line is an easy project, as long as a cold-water pipe is not too far away. Often the refrigerator is on the first floor and the exposed pipe is in the basement or a crawlspace, so you will need to run a line through the floor, as shown here. Or you may need to route the line through cabinets or a wall.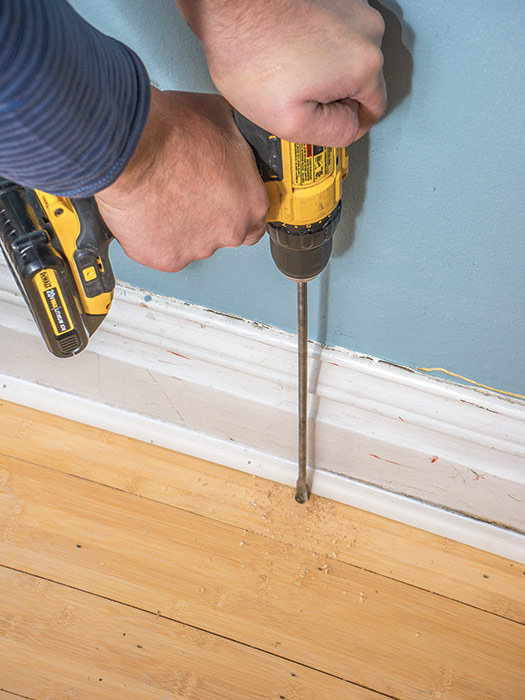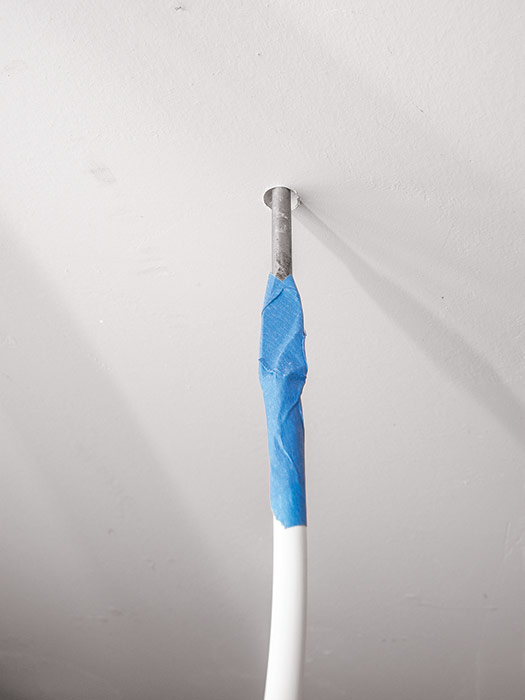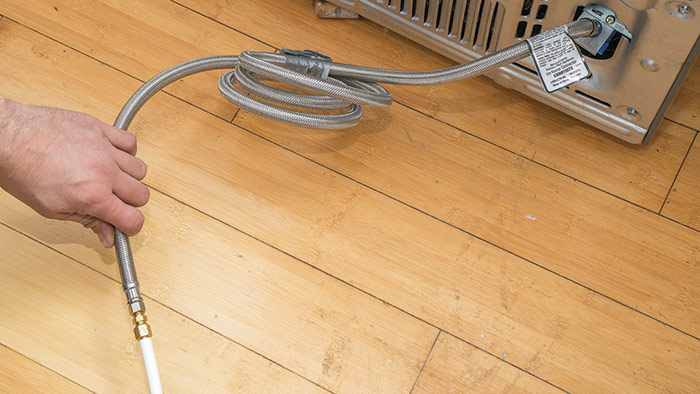 TIP: An ice maker hookup kit may include a flexible 1⁄4-in. tube as well as a saddle T valve, or a push-on fitting that can be used to make a quick and easy connection to an existing water pipe without cutting or soldering.
---
Excerpted from Plumbing (The Taunton Press, 2016) by Steve Cory.
Previous:
Installing an Under-Sink Water Filter
Next:
Installing a Dishwasher