How-To
Installing a Wall-Hung Toilet
These fixtures save space and make your bathroom easier to clean, but installation demands a different workflow.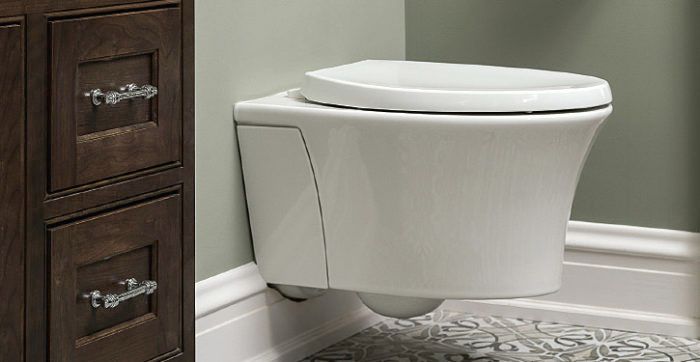 A couple who are regular clients have a 10-year-old son with cerebral palsy, and he needs a wheelchair to get around. They recently bought a '60s-era ranch so all of their living space would be on one level. Among the projects on their remodeling wish list was a more spacious bathroom with enough room for their son to maneuver his wheelchair. So, in addition to a roll-in shower unit, we also installed a wall-hung toilet.
Instead of an exposed tank that sits behind the bowl, wall-hung toilets have a tank in the wall, saving about 2 sq. ft. of space. This might not sound like a lot, but it is when you have a small bathroom or when you're in a wheelchair. Another advantage of wall-hung toilets is that they're height-adjustable, allowing you to match the bowl height to the user's preference. This is especially valuable to folks with mobility issues; having the bowl the same height as a wheelchair makes it easier to transition from the chair to the toilet and back.
But you don't have to be in a wheelchair to see the perks of wall-hung toilets. They also look great and the uninterrupted floor below the bowl is easier to keep clean.
Also check out this related video: How to Install a Wall-Hung Toilet
For more photos and information, click the View PDF button below.
View PDF
Previous:
Easy Solo Toilet Installation
Next:
How to Install a Wall-Hung Toilet