Incorporating Architectural Steel Into a Traditional Home's Decor
Custom-fabricated steel railings add a modern design touch that complements this home's classic trim details.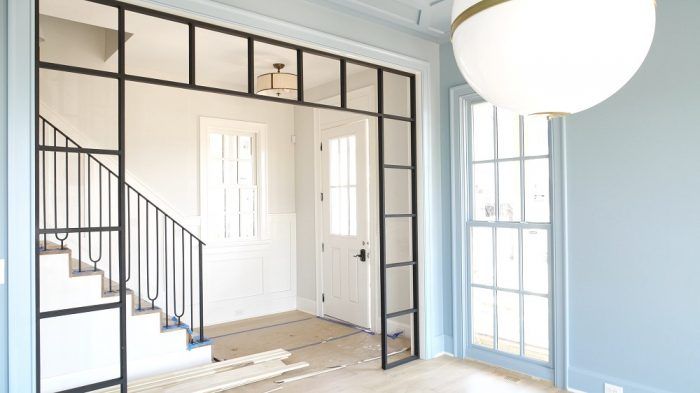 My original idea for the stair railings in the FHB House was to keep it simple. Gretchen, however, said my simple idea was boring and put a twist on it—literally. She sketched out a U-shaped baluster that alternates with straight balusters. They were fabricated on site and look great. One of our design themes for the house is to add modern elements with a traditional sensibility, and the metal railing and sidelight transom between the sitting room and entry foyer are one way we were able to do that.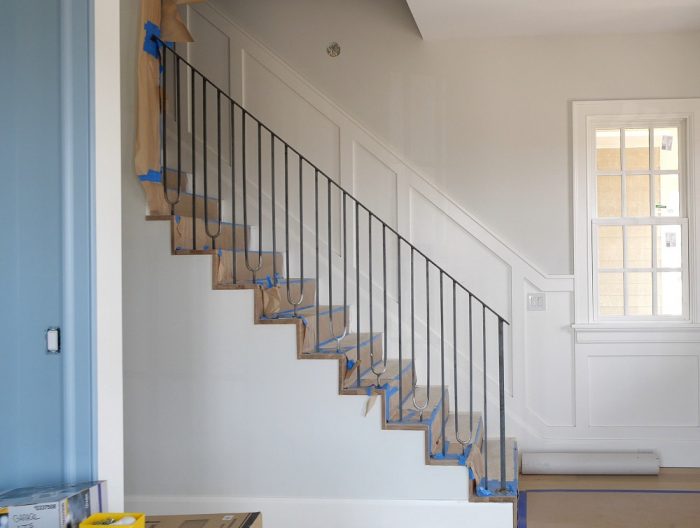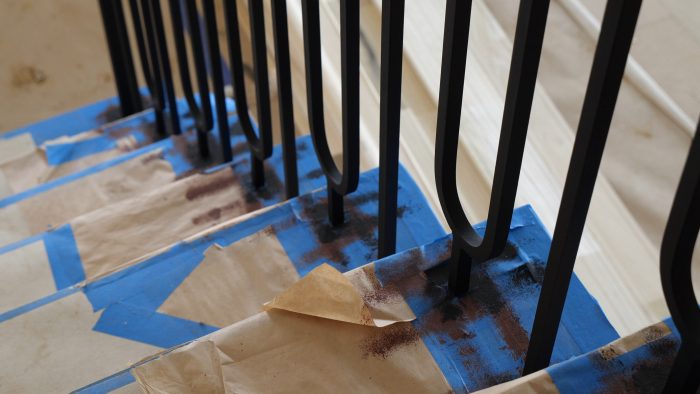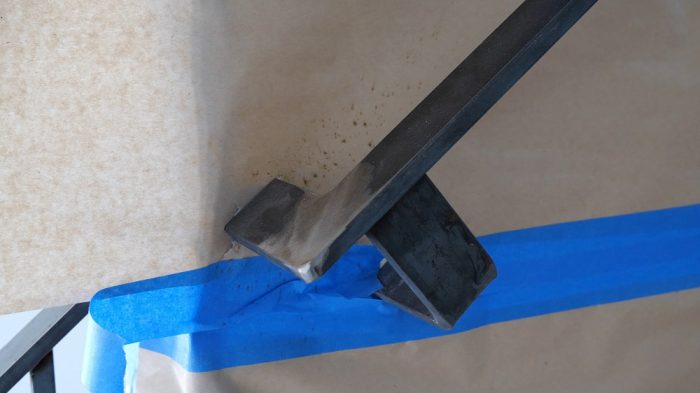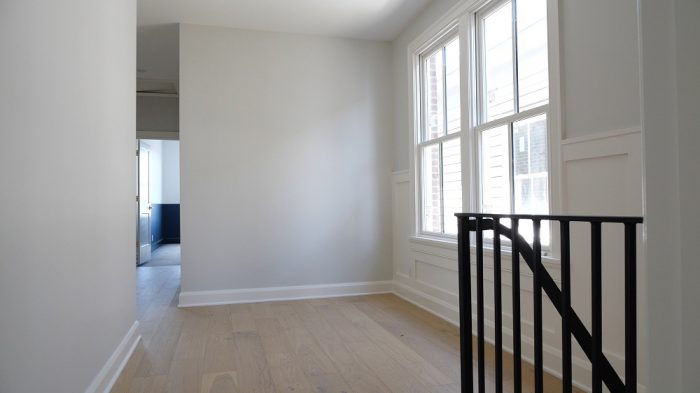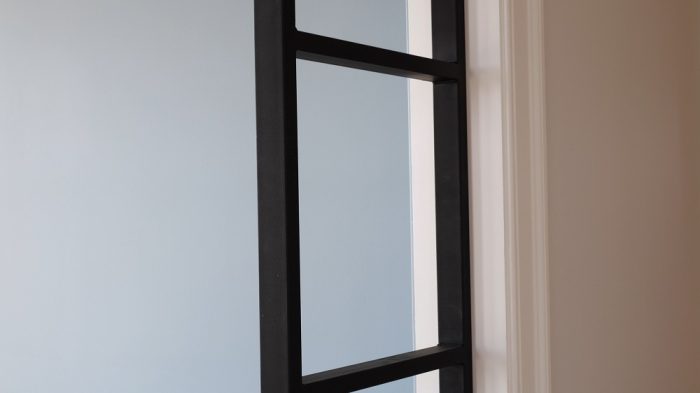 More on the FHB House: