List
Roof Venting Guide
15 articles and videos from the FHB archive that will take you through every step of the roof-venting process.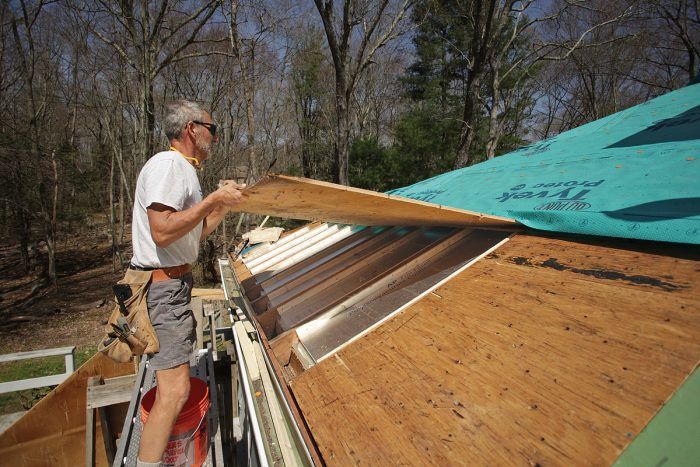 If you've got a roof over your latest building project, chances are you've also given some thought to roof venting. It's one of the more confusing aspects of home building and remodeling, and even with a large amount of information available, it perplexes builders and homeowners alike.
You'll first need to consider whether or not your house's roof needs ventilation. If it does, you'll have to decide what type of vents will work best and how to properly install them. The option you choose will be contingent on factors such as the type of roof you're working with and the local climate. This comprehensive collection of articles and videos on roof venting will help you throughout every step of the process, whether you're still weighing the options or are beginning installation.