A Blogger's Kitchen Renovation
A baker transforms her kitchen without changing the floor plan.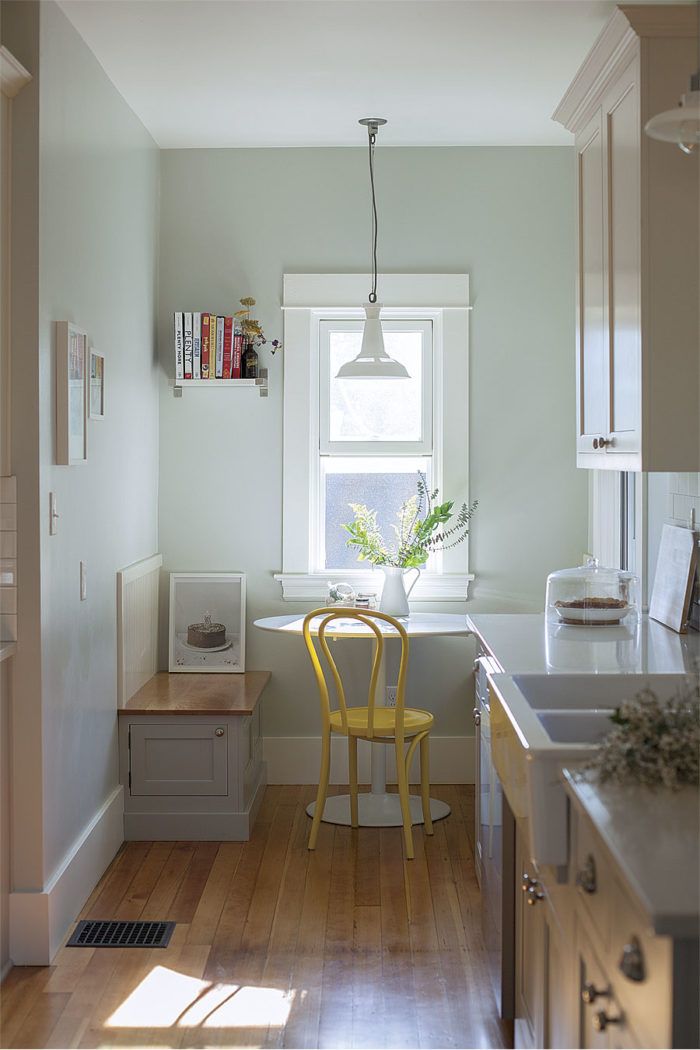 A couple of years ago, I was at a bloggers' gathering here in Portland, Ore., and one of the attendees struck up a conversation about my baking blog. "I love your stuff," she said. "I'd love to see what your kitchen is like. I bet it's beautiful." It took all my self-restraint not to spit out my drink and laugh, because the fact of the matter was that my kitchen at the time was a nightmare. It was cramped and lacked work surfaces, storage, natural light, and modern amenities. It had a sink that leaked, countertops that were just 18 in. deep, a window that was painted shut, and two dish racks perpetually full of drying pots and pans because there was no dishwasher.
Although my kitchen was configured in a classic work triangle (sink, refrigerator, and range), the elements were poorly integrated and didn't allow for more than one person in the kitchen at a time. So when it came time to plan my kitchen remodel, my thinking went first to function over form. I prioritized modern amenities such as a range hood, a dishwasher, and a garbage disposal. Second, I wanted to open up the kitchen to bring in more light and to reclaim more space for counters and cabinetry.
---
To view the entire article, please click the View PDF button below.
View PDF
Previous:
Details from a One-of-a-Kind Kitchen
Next:
A Kitchen Connected