How-To
Video Series: How to Paint a Room
Pro painter Jim Lacey demonstrates simple tips and techniques for caulking, masking, priming, and painting..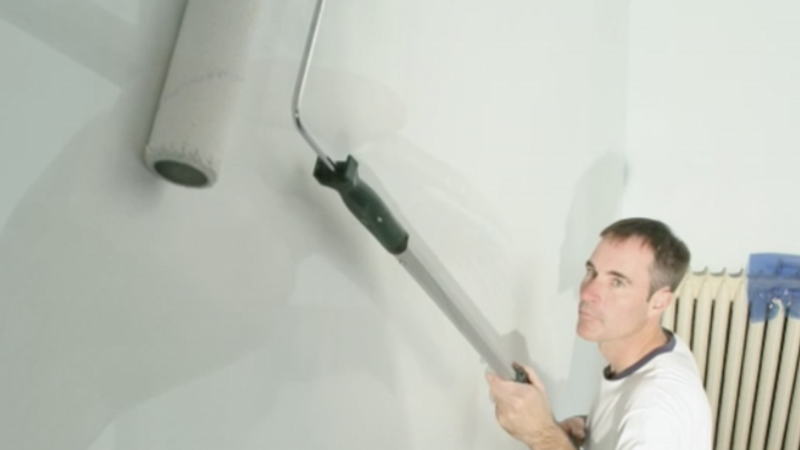 Professional painter Jim Lacy shows you step by step the entire process of painting a room. In this Build Like a Pro series, you'll see how to prep the walls and trim, apply primer, paint and brush techniques and finally cleaning up.
For a companion article entitled "Prep Before You Paint," click the View PDF button below. 
View PDF
Previous:
More Painting Tips
Next:
Proper Painting Sequence