Fine Homebuilding Project Guides
Tiling
How-To
Trowels and Other Essential Tile Tools
Whether you're renting or buying, these are the tile tools you need.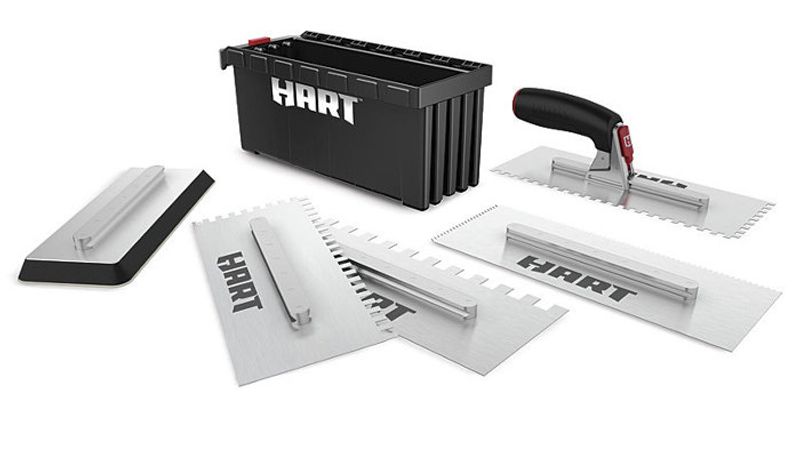 Previous:
iQ228 Cyclone Dry-Cut Tile Saw
Next:
Levels and Miscellaneous Tile-Setting Tools
Tiling
Trusted, comprehensive guidance from the pros for a great-looking tile job in any room of the house
Become a member and get unlimited site access, including the Tiling Project Guide.
Fine Homebuilding
Newsletter
Get home building tips, offers, and expert advice in your inbox
Membership & Magazine
Taunton Network
© 2023 The Taunton Press, Inc. All rights reserved.