Installing a Dry-Pack Shower Pan
Watch remodeler Joshua Oduin explain the details and techniques that he uses to install and waterproof a dry-pack concrete shower pan.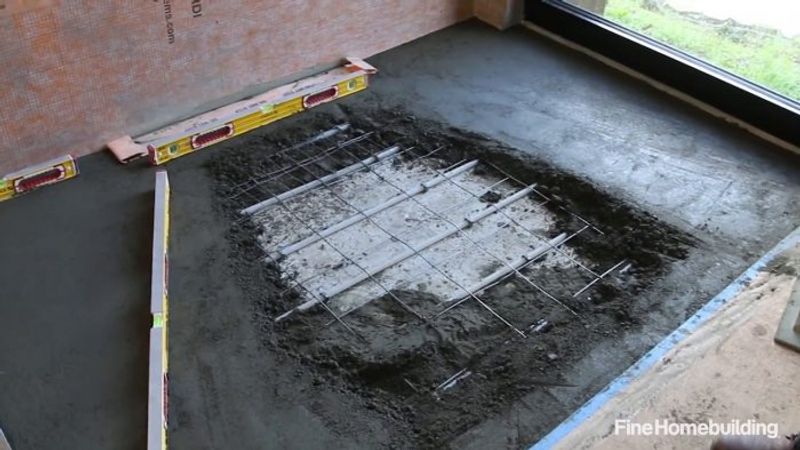 This custom home is being built by JGA Green Builders of Southeast Portland, and remodeler Josh Oduin has been commissioned to install the shower water-proofing system and tile installation. In this episode of Job-Site Diaries, Josh explains his dry-pack process and the steps that are necessary before he can lay tile on the shower floor.
Read more on dry-pack shower pans and bathroom floors:
Dead-Flat Bathroom Floor – When the floor has to look perfect, but existing conditions are anything but, a dry-pack mortar bed can save the job.
7 Steps to Float a Dry-Pack Shower Pan – It's just like playing in the sand.
Previous:
7 Steps to Float a Dry-Pack Shower Pan
Next:
Ready-Made Stainless Shower Pan