House Painting Tips & Techniques
Use these 35 illustrated solutions to make your next finishing project easier, cleaner, and more beautiful.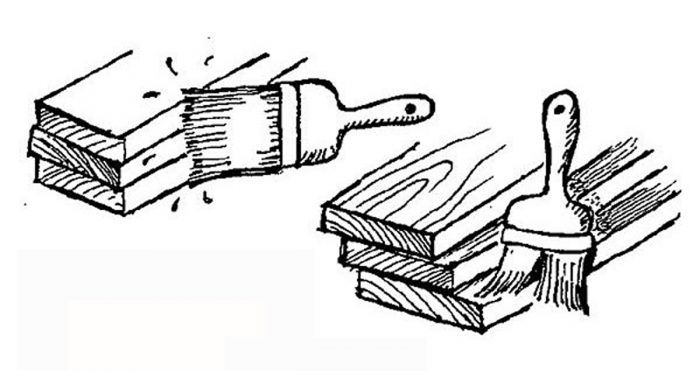 This list of tips and techniques is a compilation of painting methods, tools, and jigs that our readers have devised to make their own painting projects go more smoothly. We hope you find some ideas here that can help you do a beautiful job when finishing your new home or remodeling project.
If you have come up with your own smart solutions for painting—or any other construction tasks—mail photos and descriptions of your tips to us at [email protected], post them with the #FineHomebuildingTips hashtag on Instagram, or upload them to FineHomebuilding.com/reader-tips for a chance to have them featured in an issue of Fine Homebuilding magazine. We pay for any tips we publish.