Can Steel Framing Be Used in High-Performance Houses?
Steel has plenty of advantages over dimensional lumber, but thermal bridging is a significant shortcoming.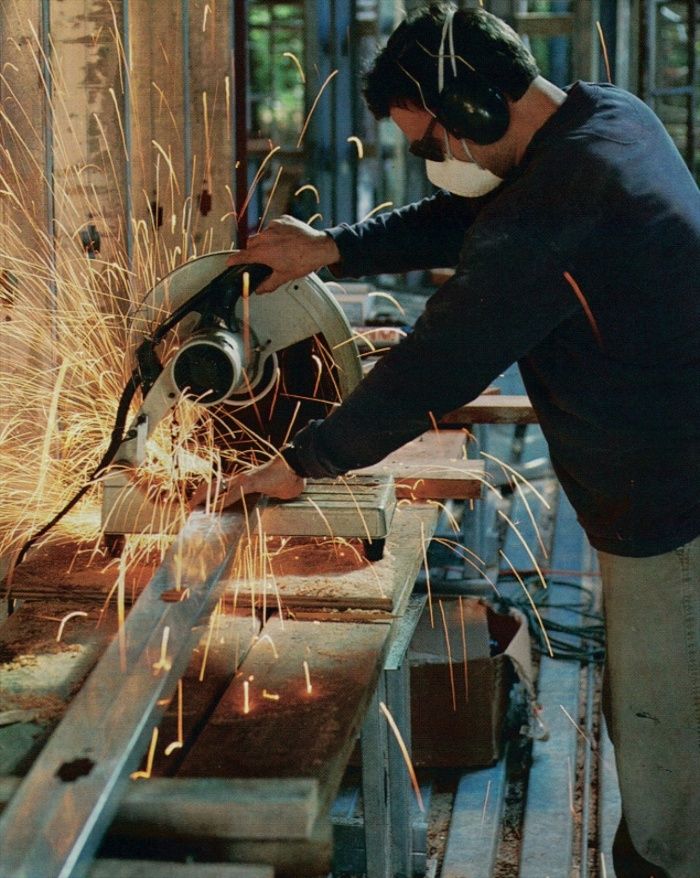 Planning a new house in the New York-New Jersey area, Sal Lombardo is weighing the relative merits of several construction methods. And on a list that includes double-stud walls, structural insulated panels, and other high-performance options is one that's bound to raise a few eyebrows: light-gauge steel framing.
Steel would seem to have plenty of benefits. Unlike dimensional lumber, it's dependably straight and true. It's light in weight, and priced competitively with wood. For framers used to wood, it will take some getting used to, but seasoned crews are fast and efficient, and off-cuts and other scraps are easy to recycle.
The problem is its conductivity: steel framing can transport a lot of heat in and out of a building. Thermal bridging is a far more significant problem with steel-framed buildings than it is with wood-framed structures.
Sal posed a question in the GreenBuildingAdvisor's Q&A forum about whether there's a way around this shortcoming that would let him take advantage of steel framing's many benefits.
The general consensus was that steel's versatility and recyclability gave it some advantage over wood, but that builders who choose to frame homes with steel need to pay close attention to insulation and air-sealing details to avoid thermal bridging and condensation issues.
Previous:
Maximize Insulation in Minimum Headers
Next:
A Case for Double-Stud Walls