Wall-Framing Layout, Step by Step
Following a systematic sequence will ensure that your wall framing comes together without any mistakes.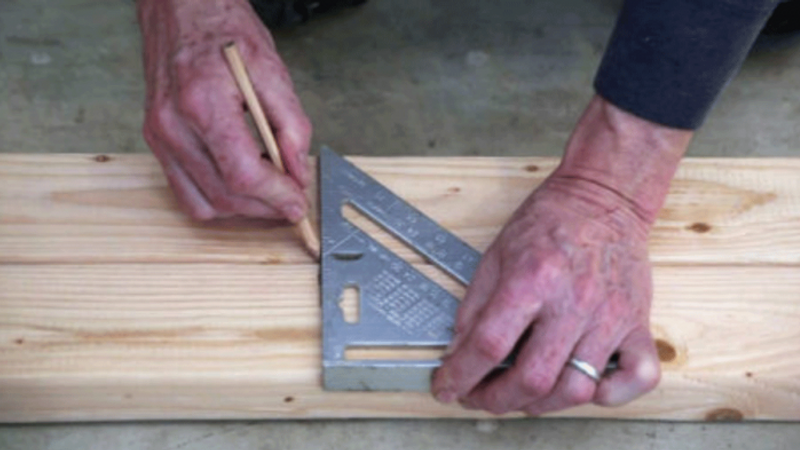 How you lay out the stud locations in a wall affects everything that comes after, from sheathing, to hanging drywall, to plumbing and HVAC rough-in, to trimming the interior. The stud layout is marked on the plates—the horizontal members at the top and bottom of a wall. It's worth taking the time to find straight, long stock for the plates, and to cut them accurately to length. The blueprints will rarely, if ever, specify the location of every stud, so the carpenter is expected to understand framing principles well enough to get the layout right regardless of the level of detail on the plans.
There are four things to consider when laying out a wall: load path, the location of intersecting walls, window and door openings and the king and jack (or trimmer) studs that outline their rough openings, and the common studs.
Watch this step-by-step video about laying out stud walls, and check out "Building Skills" in issue # 274 for more.
From Fine Homebuilding #274
Previous:
The Evolution of Top-Plate Building Codes
Next:
Wall-Framing Layout