Lay Out Accurate Stair Stringers With This Custom Tool
A slotted shop-made fence on a framing square takes the place of stair gauges for a more reliable layout on rough-edged lumber.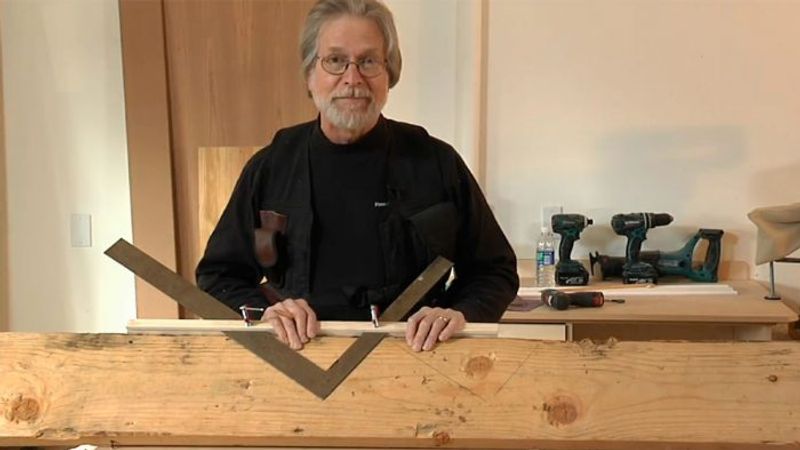 If you're framing a staircase, you could hope that the stair gauges on your framing square bear against the edge of a nice straight board, but they may not—in that case, there's a better way.
_________________________________________________
Please send us any tips that you think would make a great There's a Better Way video. We pay for the ones we publish. You can post tips in our submit a tip blog, or just email them to Fine Homebuilding care of Chuck Miller. Thanks!
Plus, browse 30 years of great ideas in our Reader Tips department.
Previous:
Using a Story Pole to Lay Out Stairs
Next:
Strong and Simple Stairs