New Floor Tiles With Old-World Flair
Somer Tile's classic patterns and convincing patinas give the illusion of age.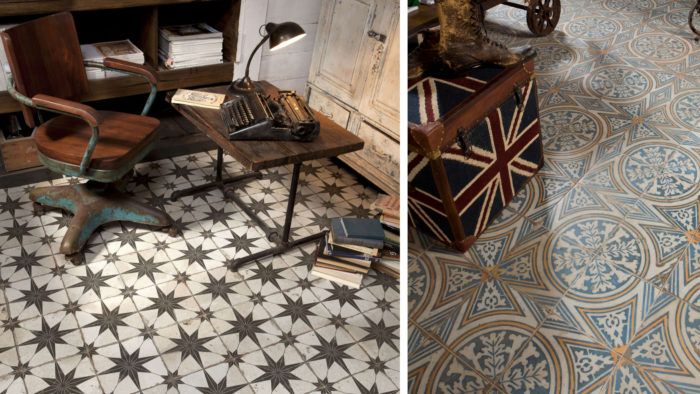 Made in Spain of durable ceramic, these patterns from Somer Tiles come in a plethora of styles that conjure up images of vintage cafes, hotels, and markets in old cities throughout Europe. All of the tiles have a muted sheen, and many of the styles have intentional scuffs, scrapes, and scored grout lines, all to mimic of a century or more of wear and tear. Some of the collections contain many different complementary designs that can be mixed and matched to create rich patterns and make even the smallest spaces feel grand.
Suitable for high traffic floors
Many of the patterns designed by interior architect Francisco Segarra
$7 to $12 per sq. ft.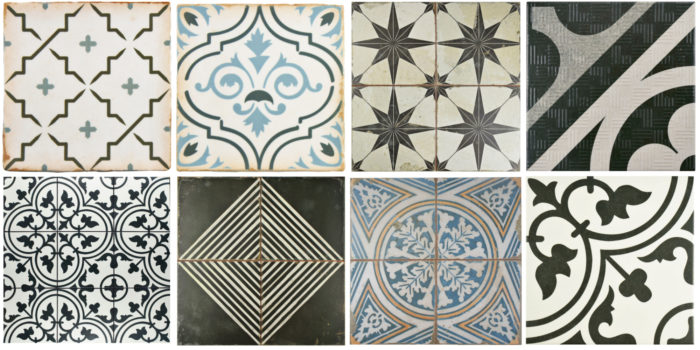 Previous:
Scientifically Designed Tiles
Next:
Add Dimension with Tile