How-To
Cutting an Acute Bevel
Carpenter Andy Engel explains how to make a cheek cut that's beyond a standard saw's capability.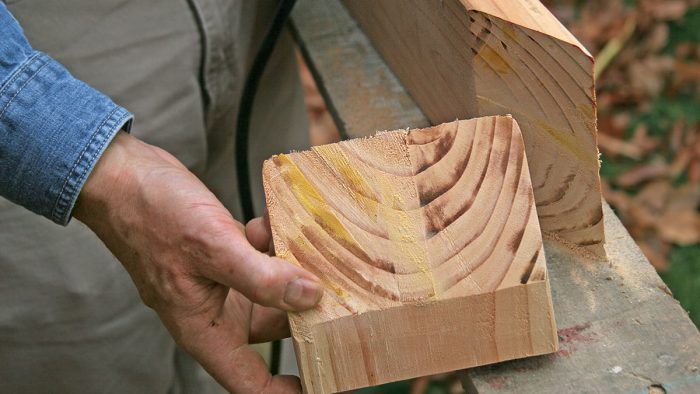 Standard circular saws and miter saws can cut bevel angles up to about 54°. While that handles most day-to-day needs, every so often you need to make a cheek cut that a standard saw can't accommodate. For example, I recently found myself having to cut a 71° bevel on a piece of 2×6 blocking for a set of winding stairs.
The technique is simply to cut the angle on each edge of the board using a circular saw and then to connect the cuts using a reciprocating saw or a handsaw. In fact, you could make the entire cut with either of those tools, but it's hard to cut accurately with a recip saw, and using a handsaw is tedious.
Working with square-edged lumber is crucial. If the edge isn't square to the face, your cuts won't align. Careful layout also is important, because the accuracy of the second layout line depends on aligning it with the first. Likewise, the third line's accuracy depends on how it intersects the second line. Errors can accumulate rapidly.
Cutting an Acute Bevel: Step By Step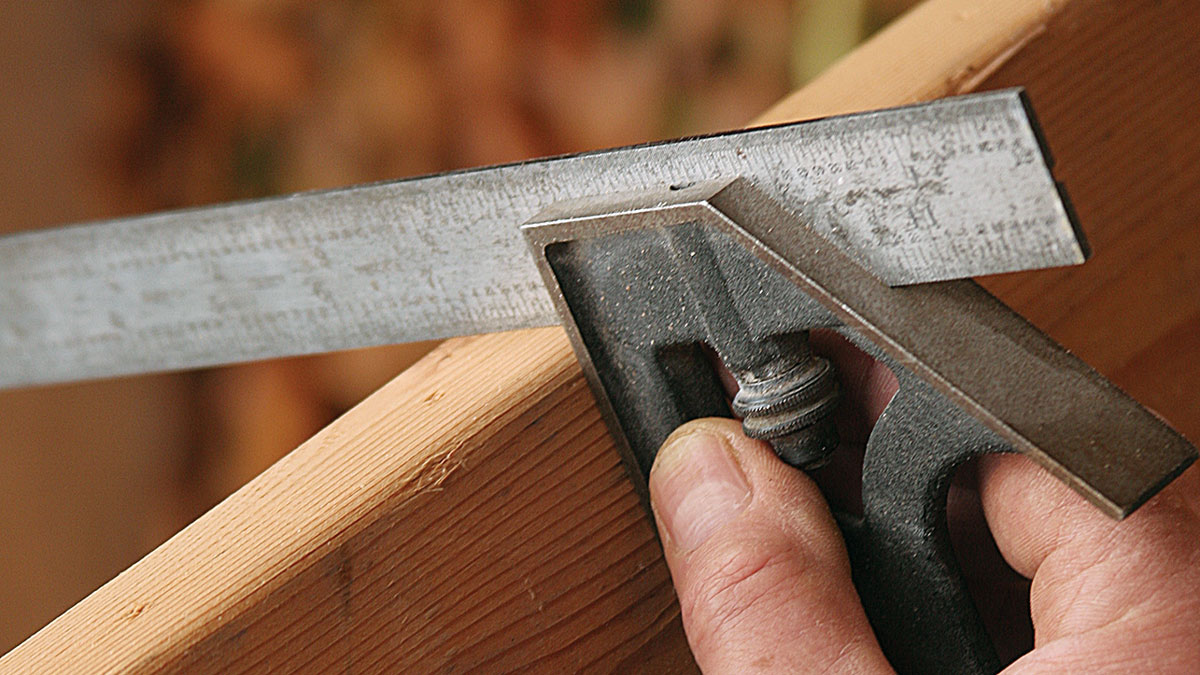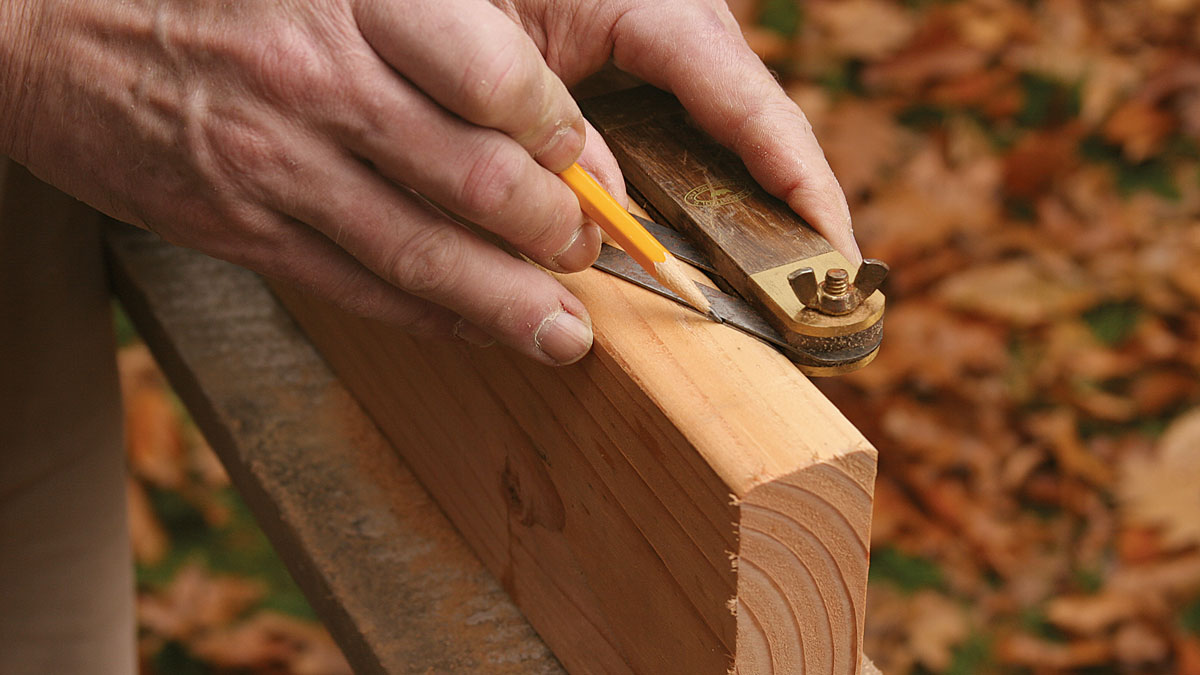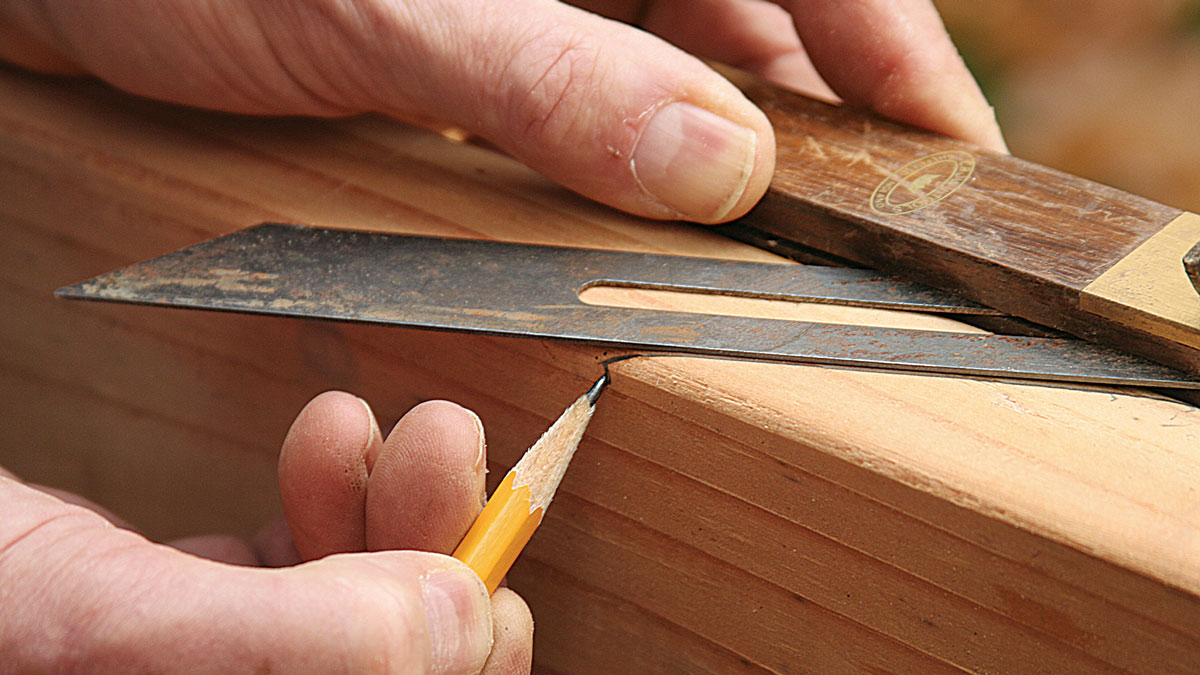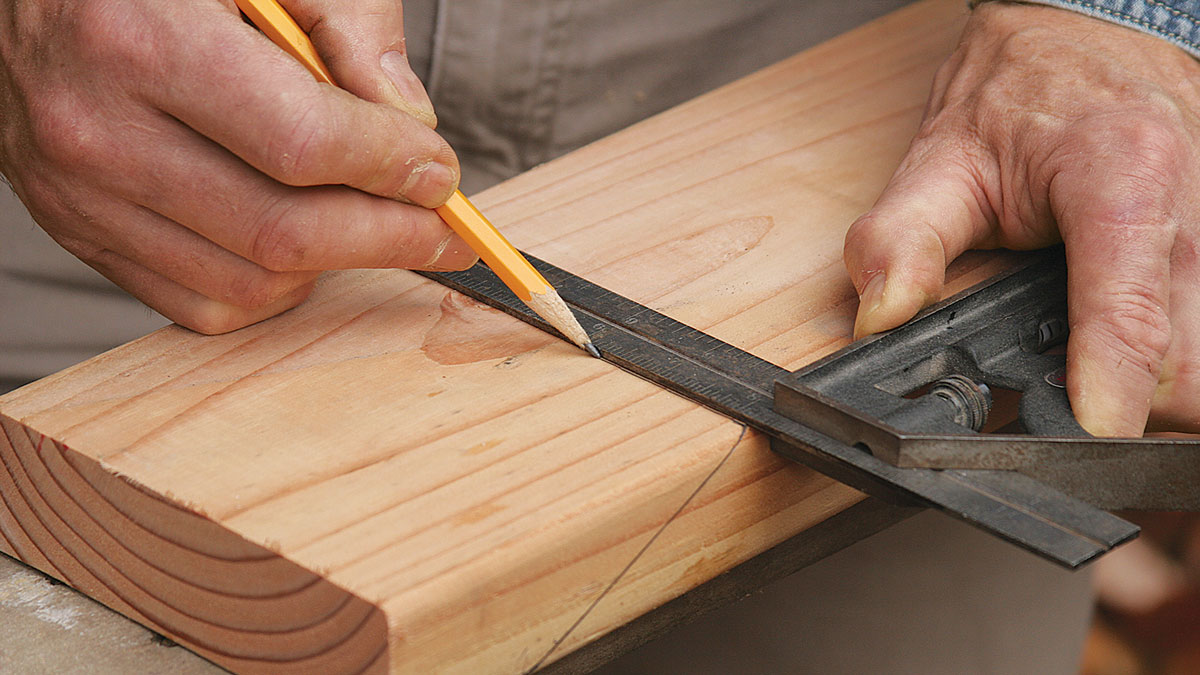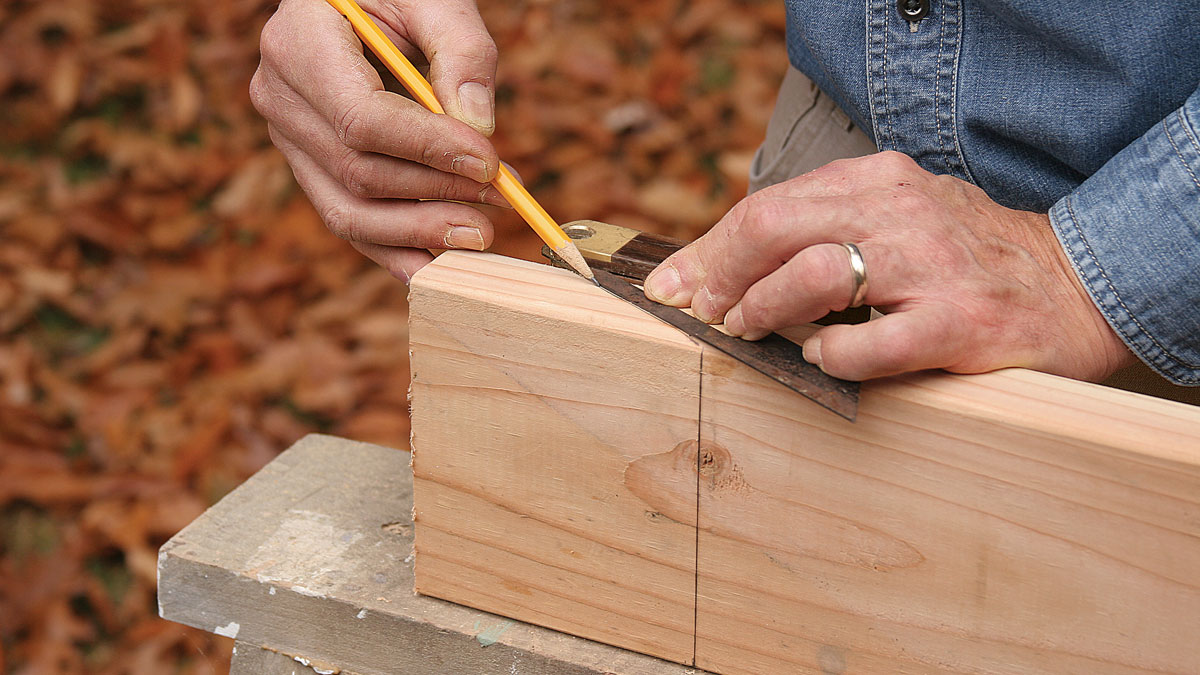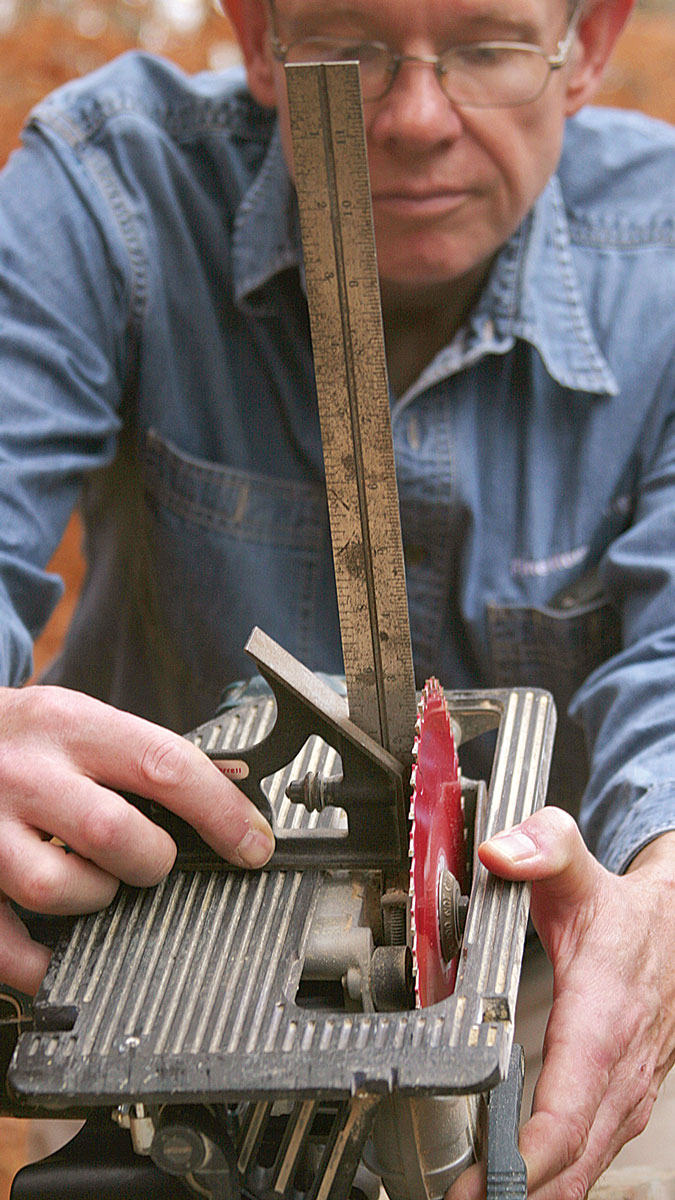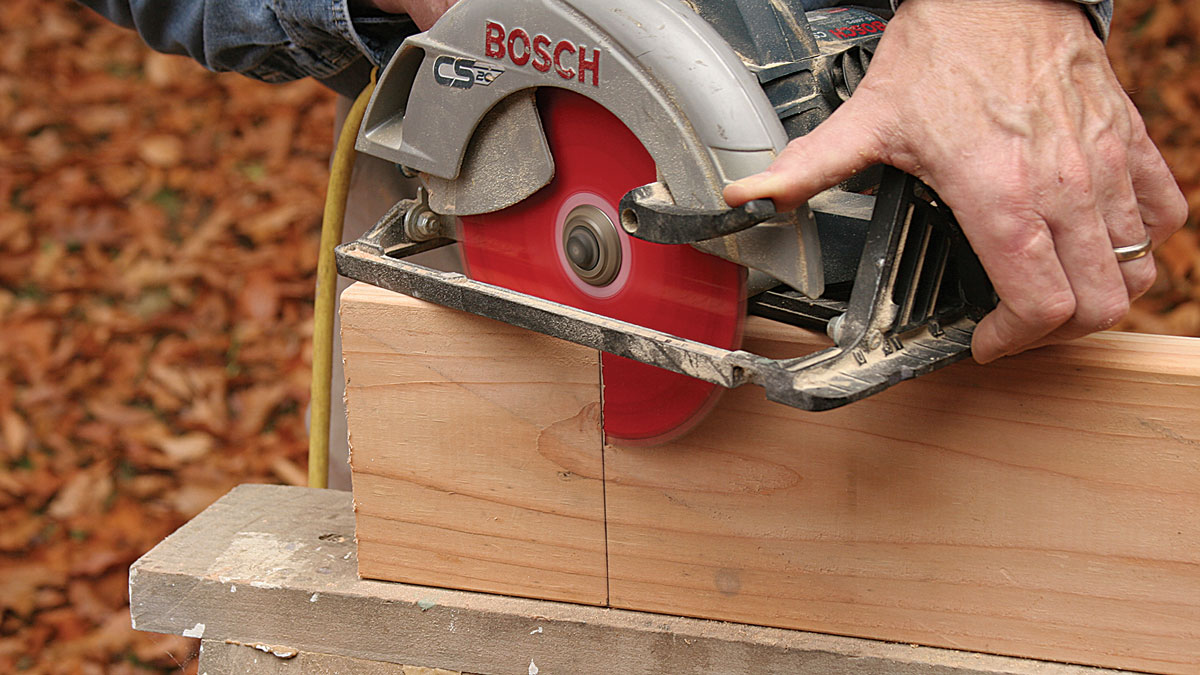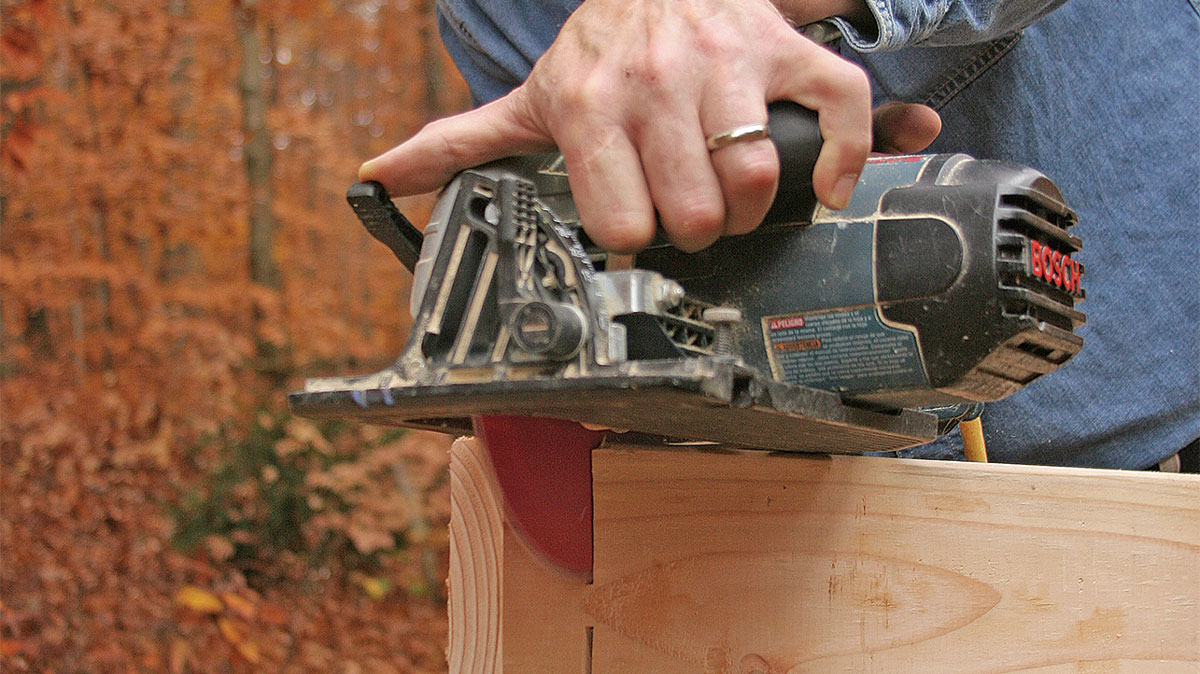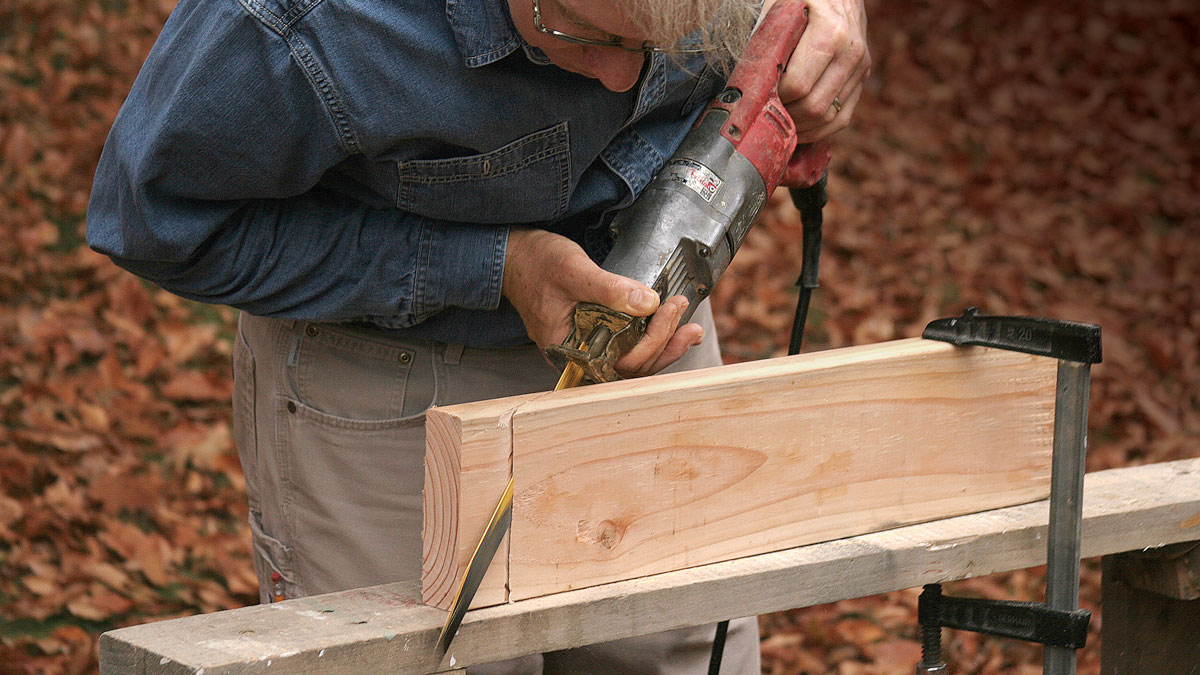 ---
Angle-marking tools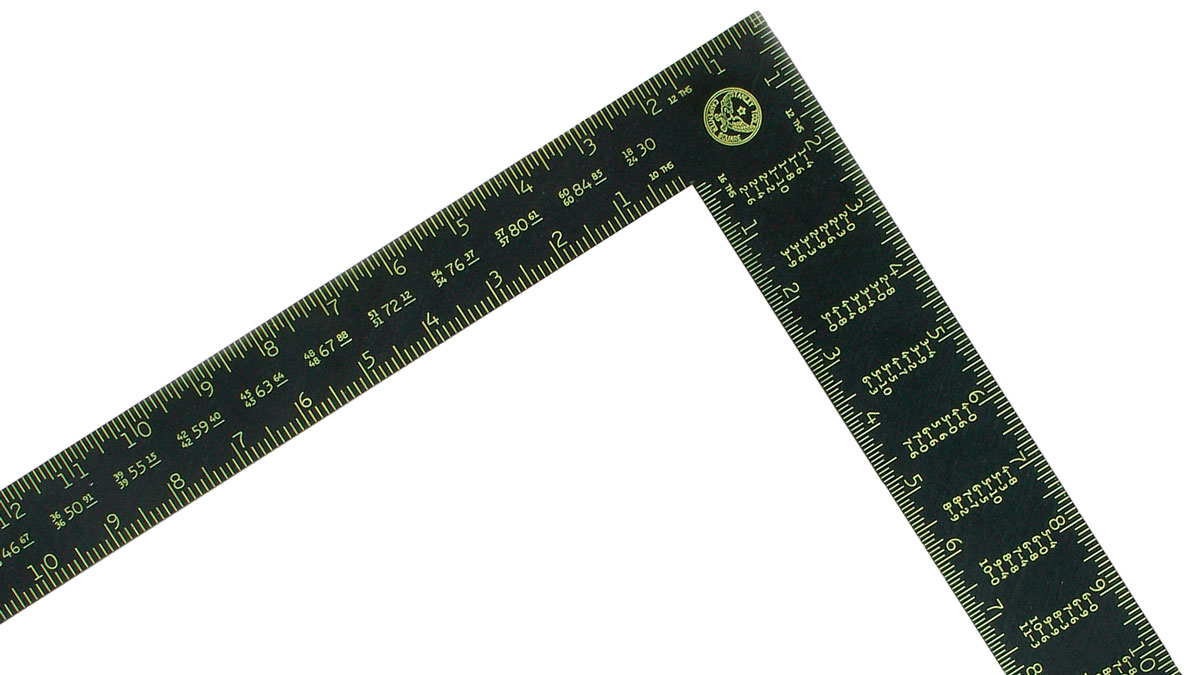 FRAMING SQUARE
An old-school tool for laying out angles, a framing square provides angles in rafter-pitch increments, such as 12-in-12, rather than degrees. One shortcoming is that it's hard to use this tool to measure some angles, especially if the pieces being measured are short.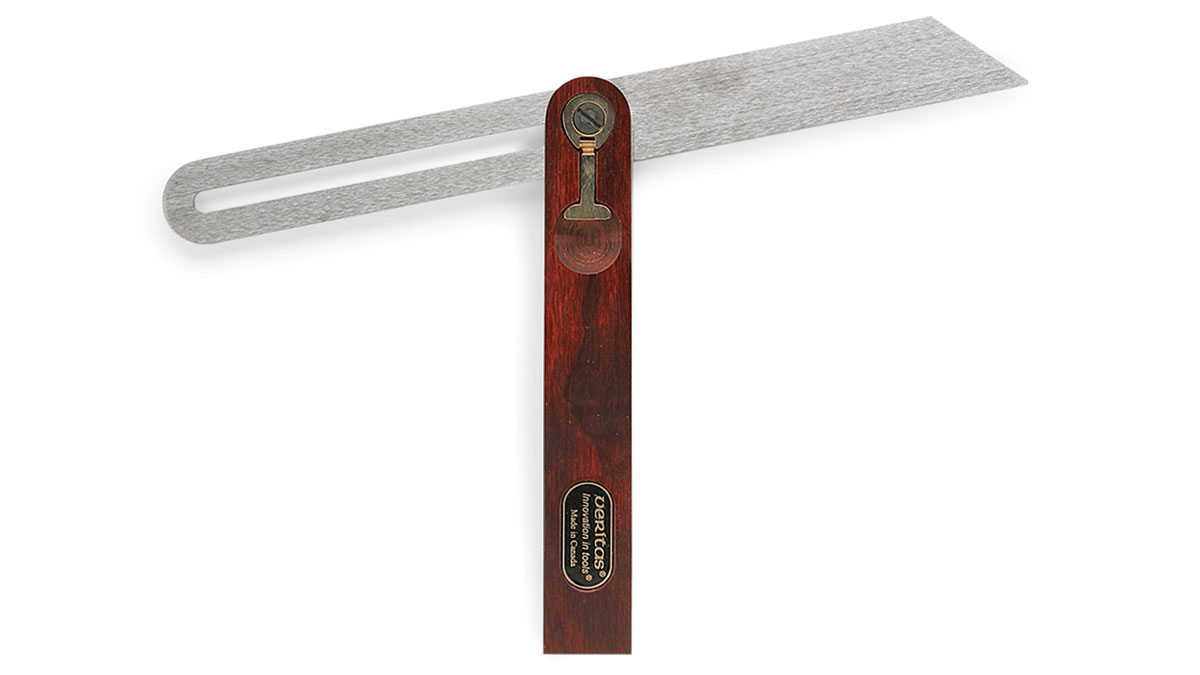 T-BEVEL
The simplest method of transferring angles, a T-bevel is simply held in place to duplicate an angle, and then its locking screw is tightened down. It provides no measurement increments, but transfers angles directly.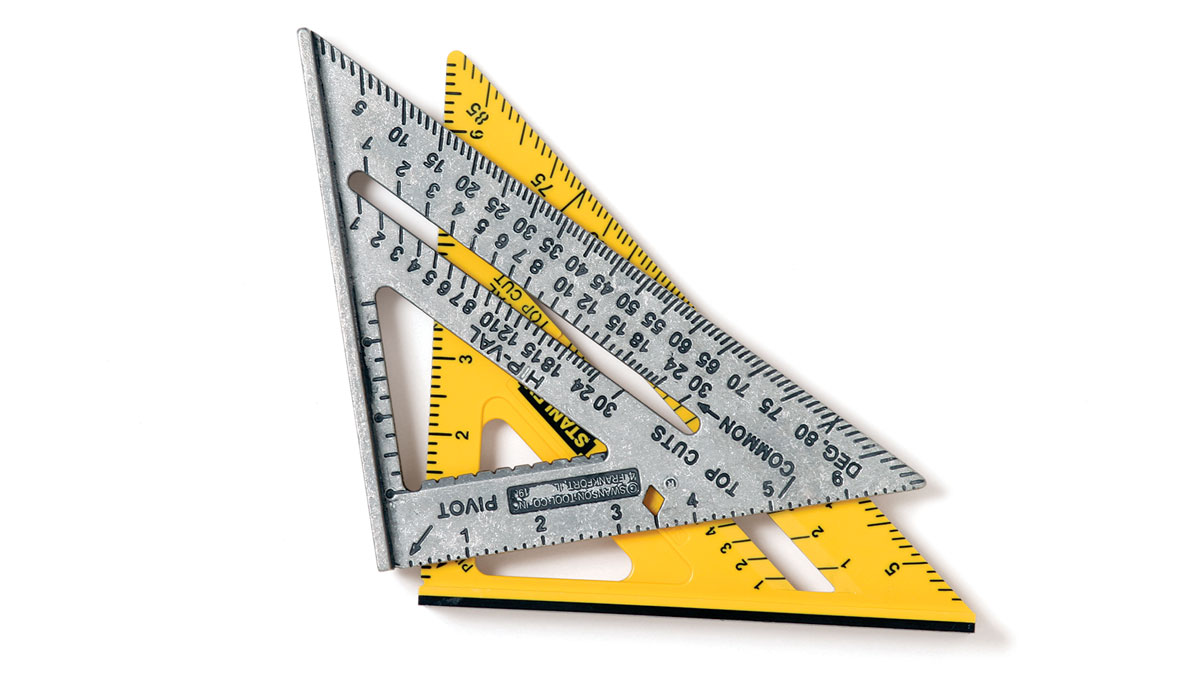 RAFTER SQUARE
Most carpenters have a rafter square at hand, often in their tool belt. While they provide rafter-pitch increments like a framing square, rafter squares also measure in degrees.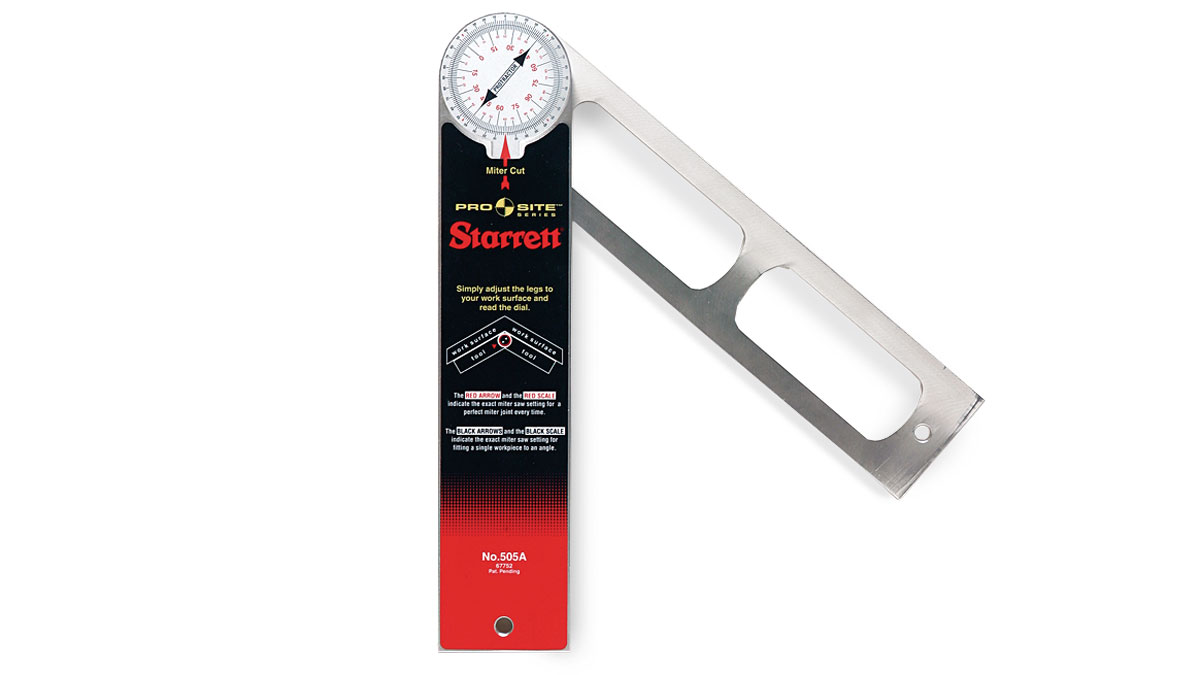 ANGLE FINDER
A bit of a specialty tool, this protractor can be used to measure angles in degrees like a rafter square, and to transfer angles directly like a T-bevel.
---
Photos by Rodney Diaz
From Fine Homebuilding #257
Previous:
Faster, Stronger Sawhorses
Next:
How to Cut a Notch with a Circular Saw