How to Frame a Door Opening
Follow this step-by-step procedure for an interior door opening.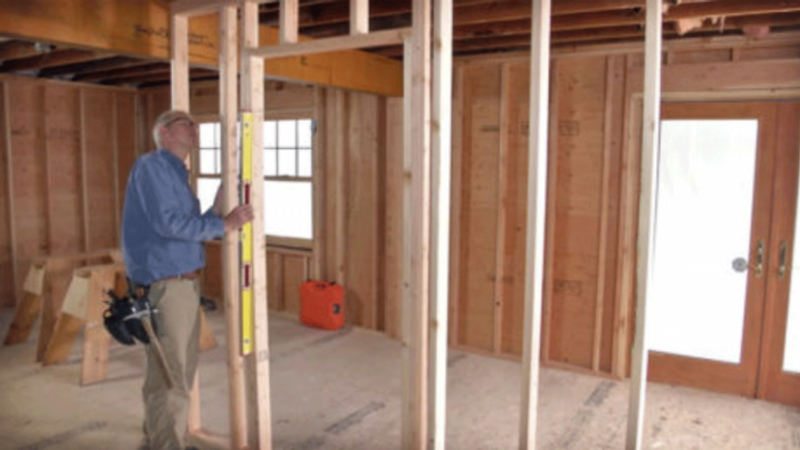 In addition to being plumb both parallel and perpendicular to the wall, door openings have to be sized for the unit and provide good nailing for drywall and trim. This video gives a quick look at framing an opening in an interior non-bearing wall.
Previous:
Simple Steps for Window- and Door-Framing Layout
Next:
Frame a Door Rough Opening