How-To
Ice-Dam Protection: Over or Under Eave Drip Edge?
Code says "over," but best practice may be "under."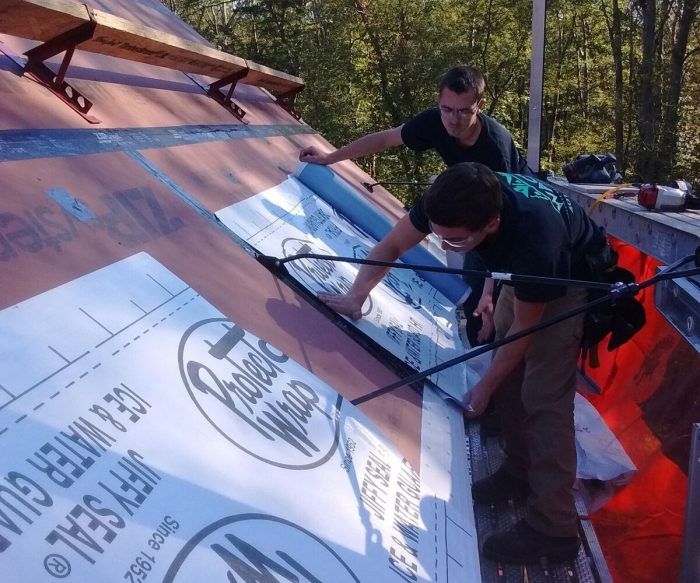 An ice-dam leak-protection membrane is essentially underlayment, and the IRC requires that underlaymemt be installed over the eave drip edge. But several manufacturers of film-capped membranes have instructions calling for their product to be installed before the drip edge and sealed over the fascia. The reasoning in this case is that the membrane will prevent ice-dam water from backing up under the drip edge and leaking into the soffit, where it can travel back to the wall of the house. This practice makes head-slapping sense to me — but it goes counter to the building code.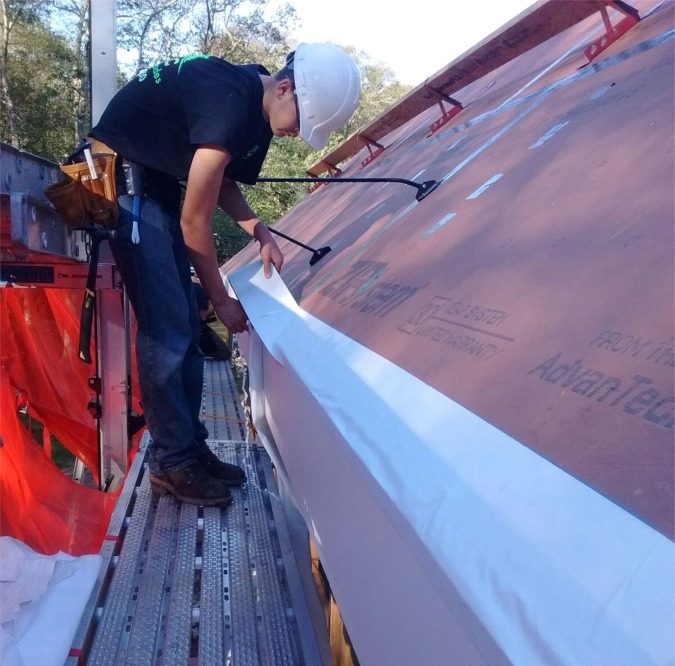 So how do you comply with the code and do the right thing? First, run a narrow strip of self-adhering membrane over the top of the fascia and onto the roof deck. We used a 6-in. roll of ProtectoWrap Universal Primer Free membrane. Then install the drip edge, and install the ice-dam leak-protection membrane over the drip edge.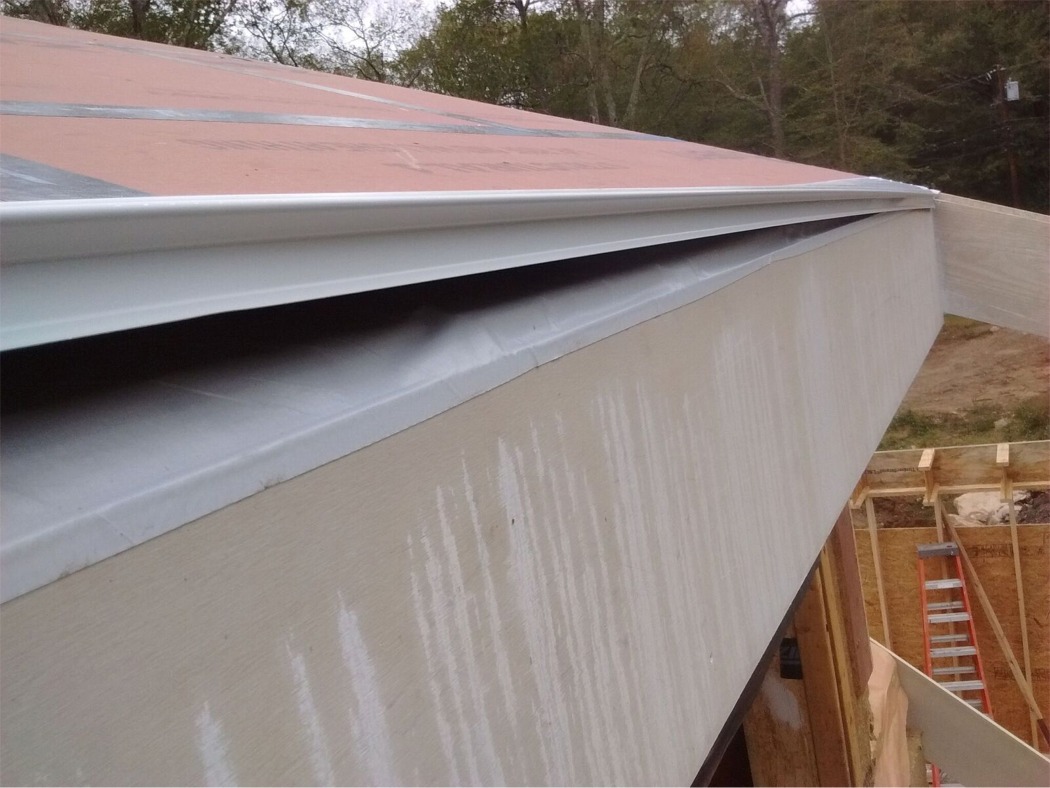 Sure, it's an extra step and requires a little more material, but it seems like a good solution and one we employed on the FHB House.
Previous:
Ice-Dam Protection: How Far Up the Roof Slope?
Next:
What Is the Right Amount of Roof Membrane?