How-To
Introduction: How to Replace a Roof
Get an overview of the entire process before watching our how-to series on re-roofing an existing building.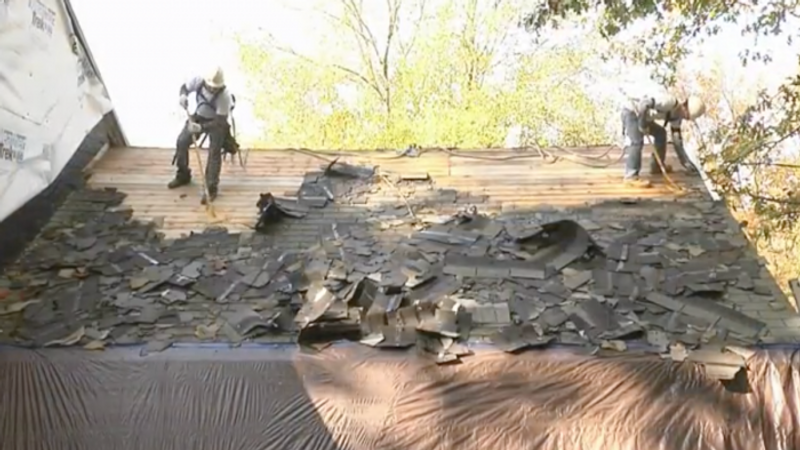 VIDEO TRANSCRIPT
Here at the Fine Homebuilding Project House we're installing a new roof on our garage shop. Our roofing contractor is going to strip the entire roof down to the sheathing and install a new roof.
First, you'll watch them prepare the job site to keep it clean and safe, strip the roof down to the sheathing, and repair any damaged sheathing. After that you will see how to install new drip edge and roof underlayment. Finally, you will learn how to layout and install shingles, install step flashing where the roof meets an adjacent wall, and cut and install a ridge vent and soffit vents.
Next:
When It's Time to Tear Off an Old Roof