How-To
Make a Copper Flashing Boot
Learn step by step how to fabricate a beautiful, durable, and waterproof surround for pipe penetrations in roofs.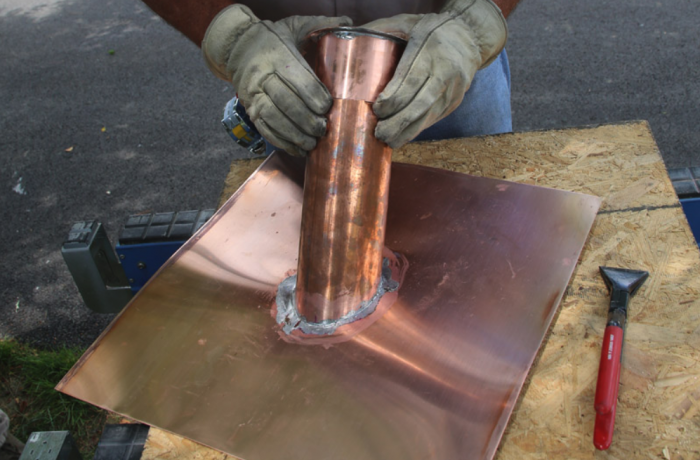 Slate roofs can last a century, so you need flashings that can last just as long. In this web slideshow, longtime roofer Jess Barkley shows how to make a soldered pipe-vent flashing boot from sheet copper and a piece of 4-in. copper downspout.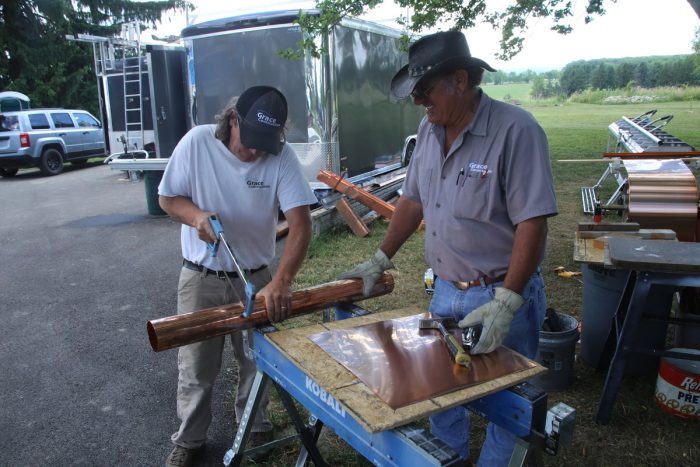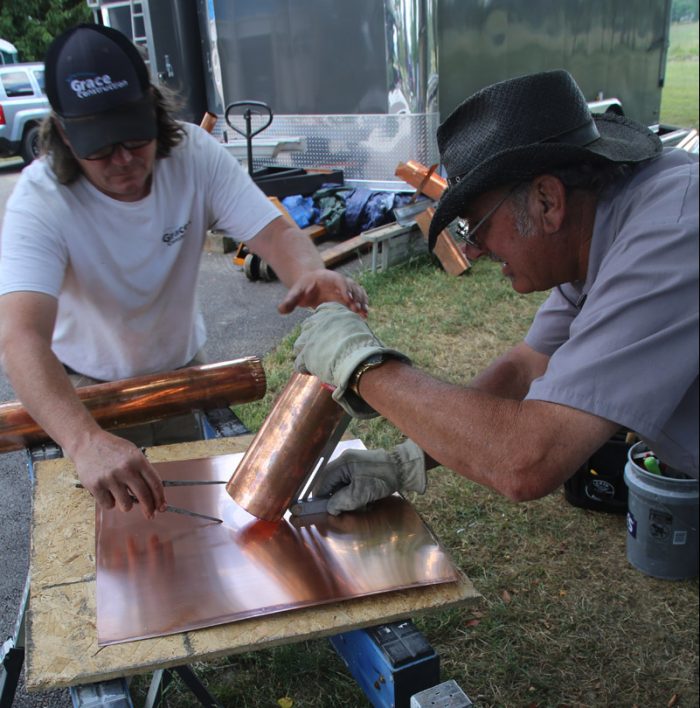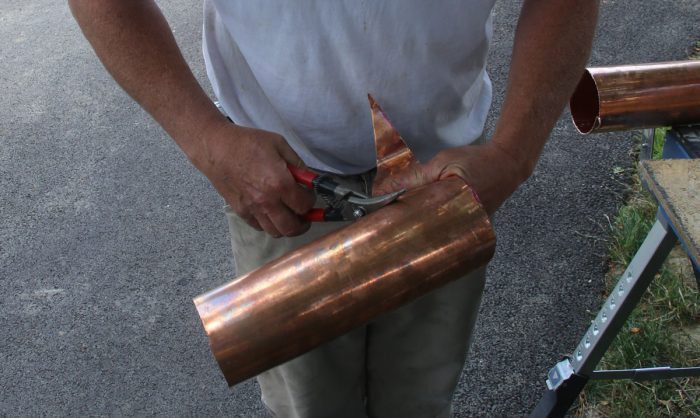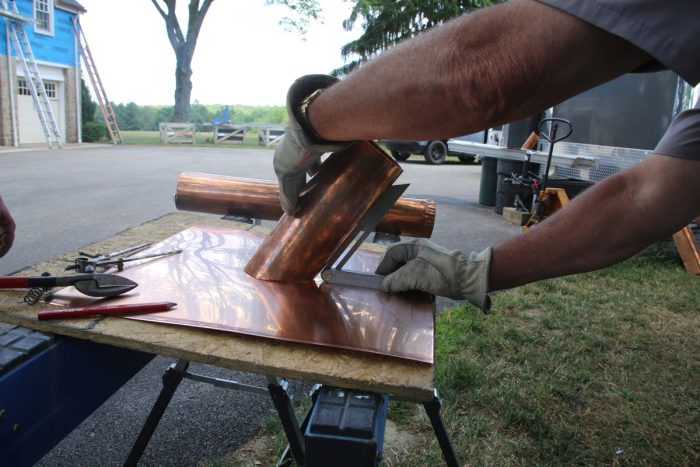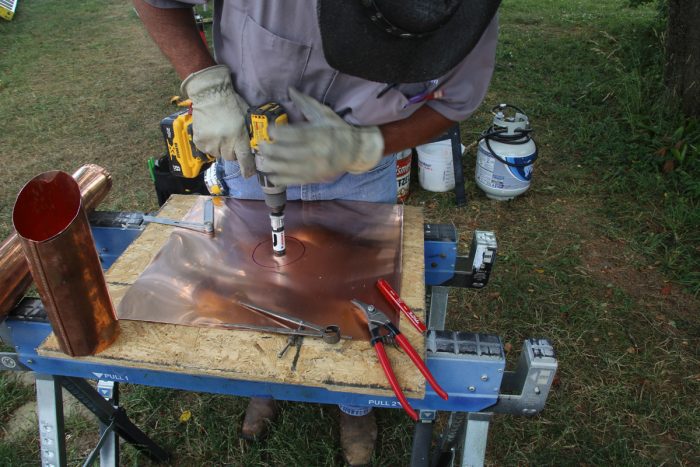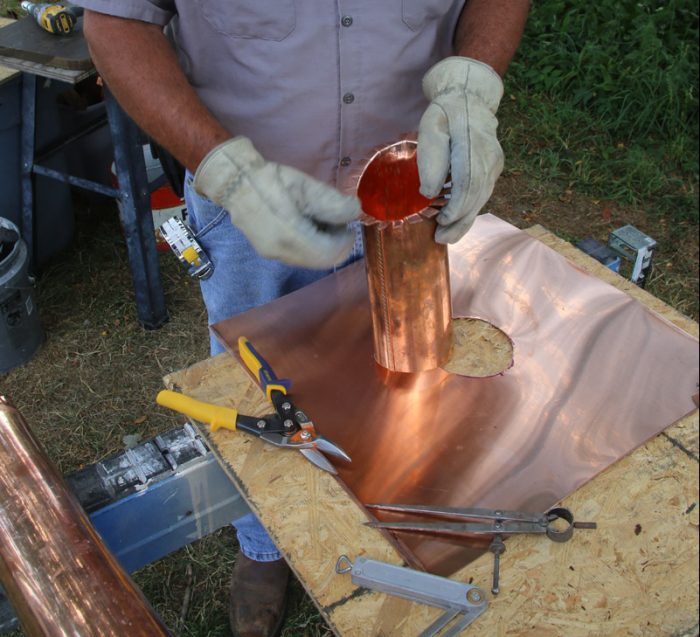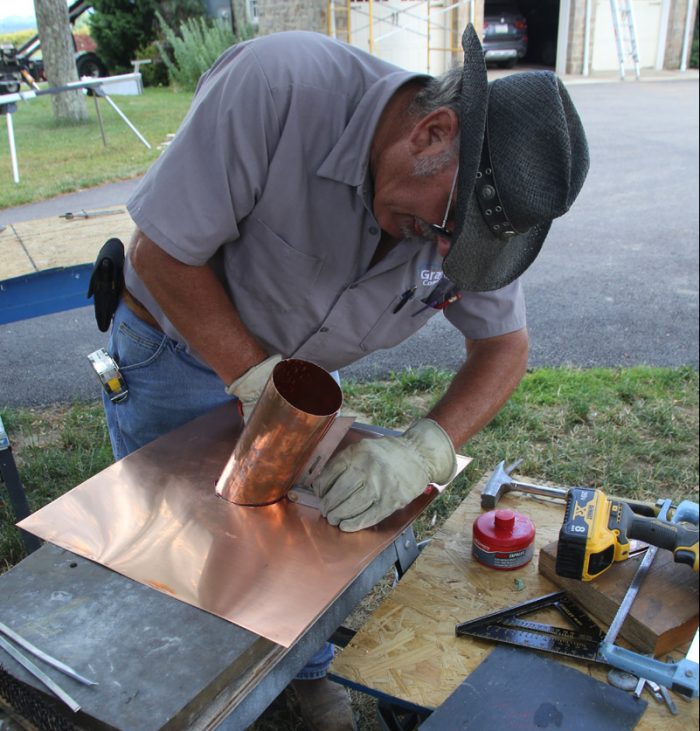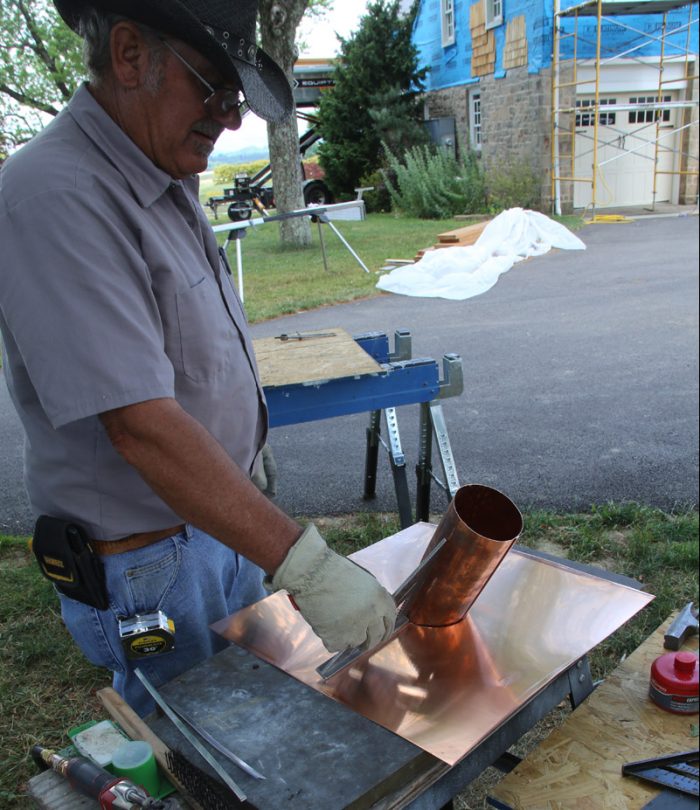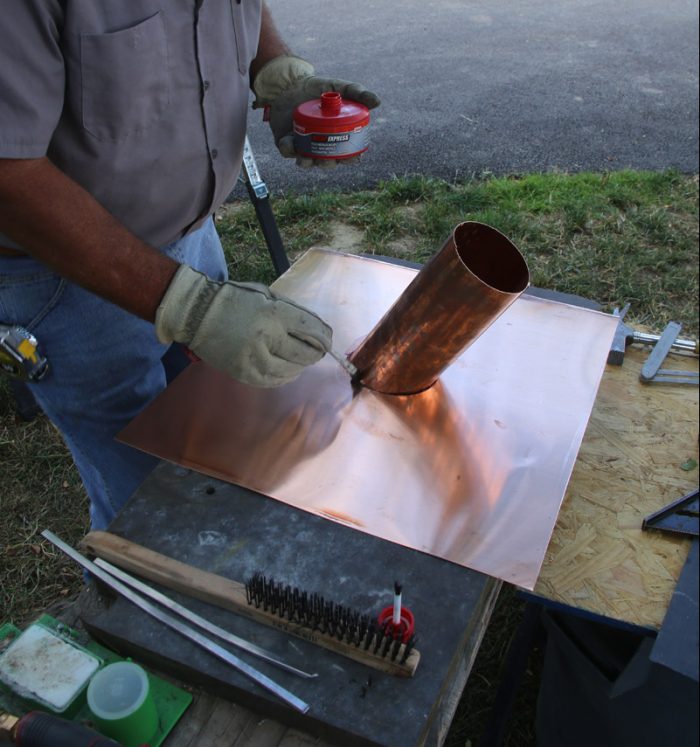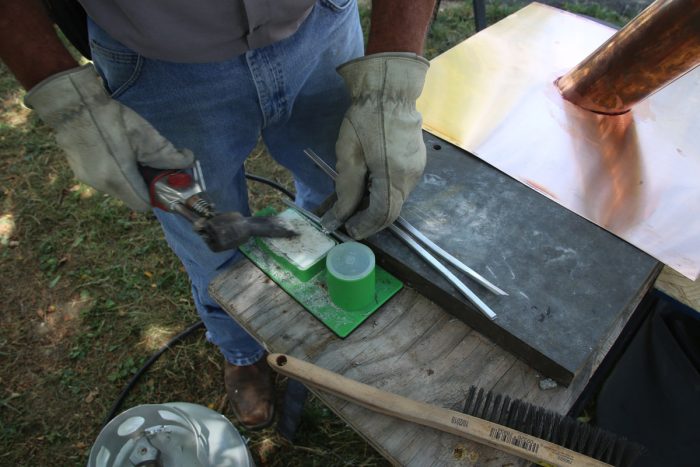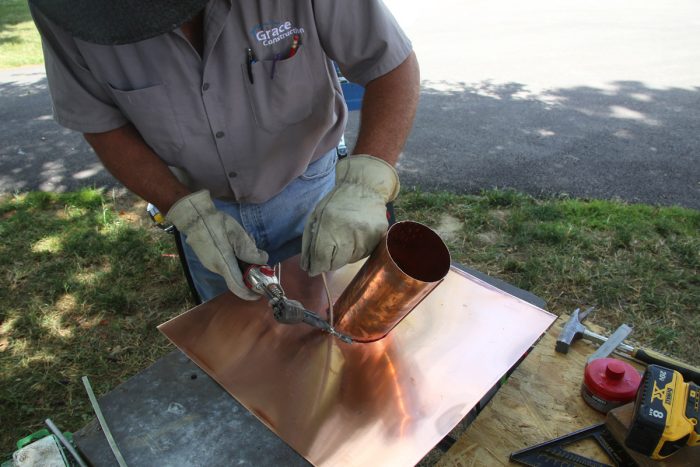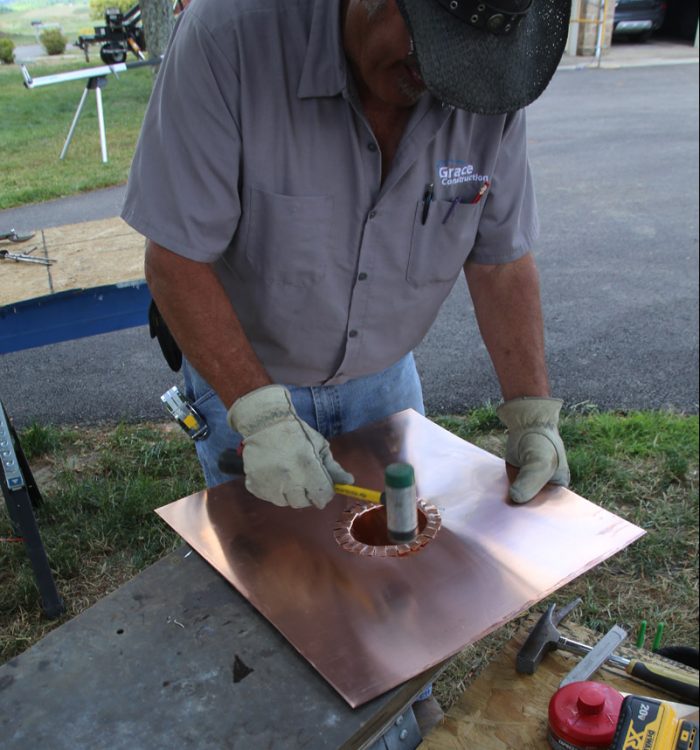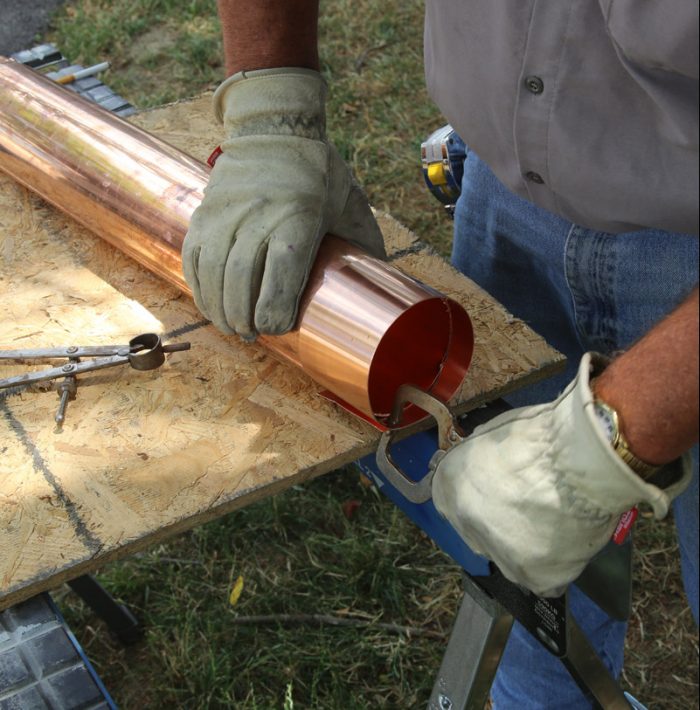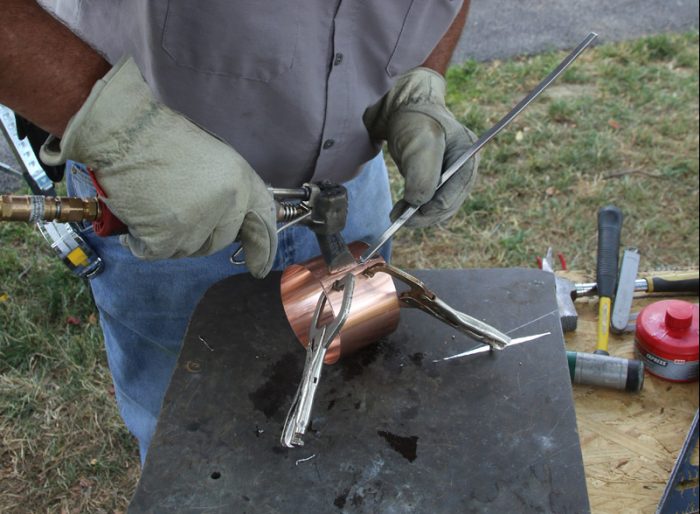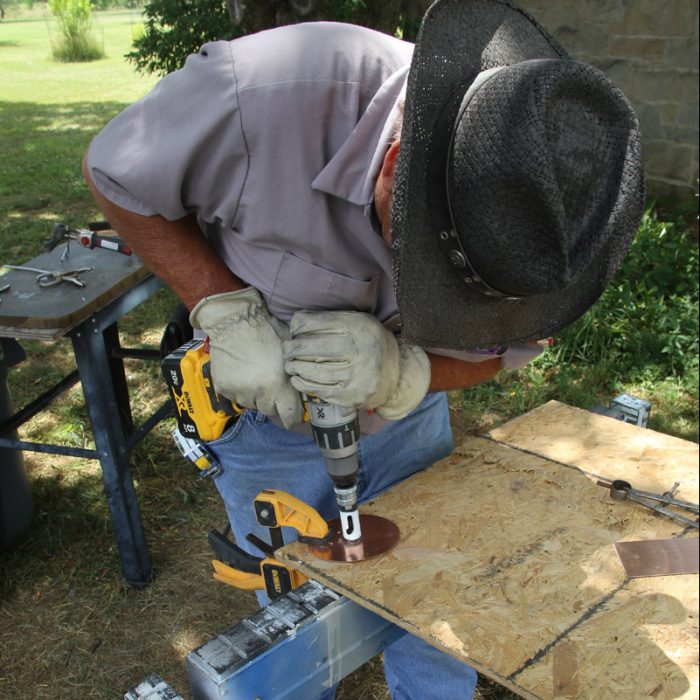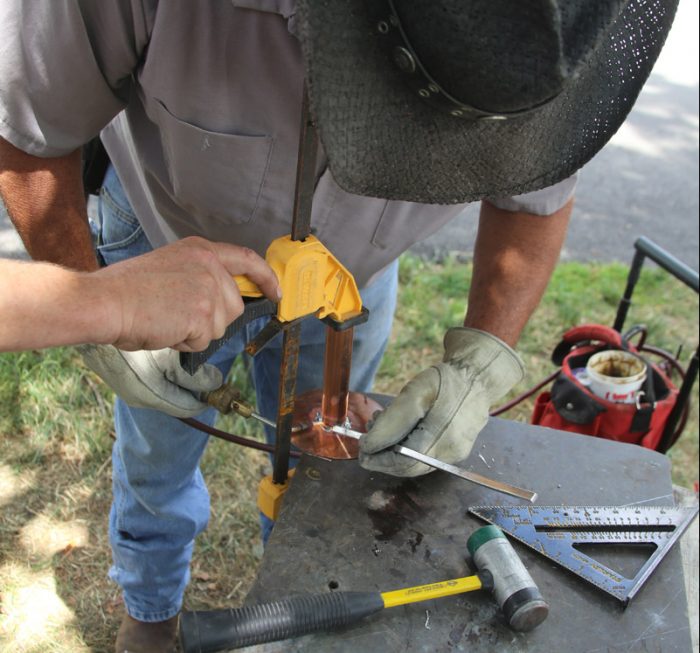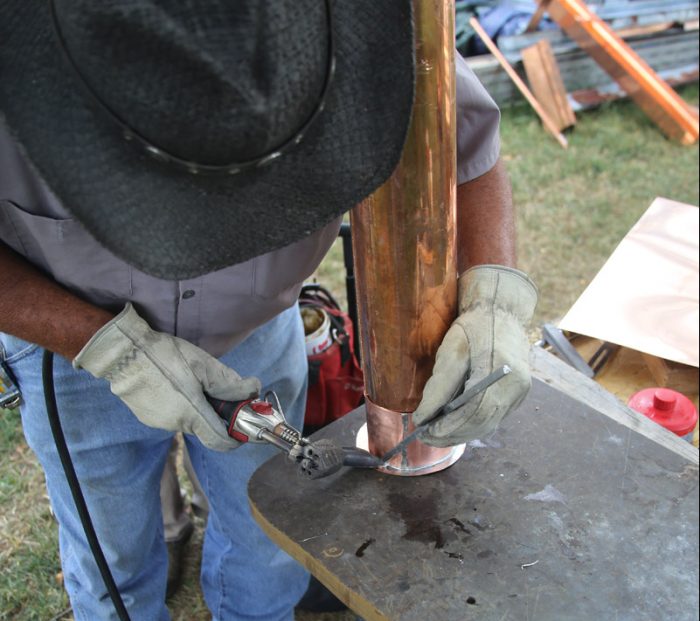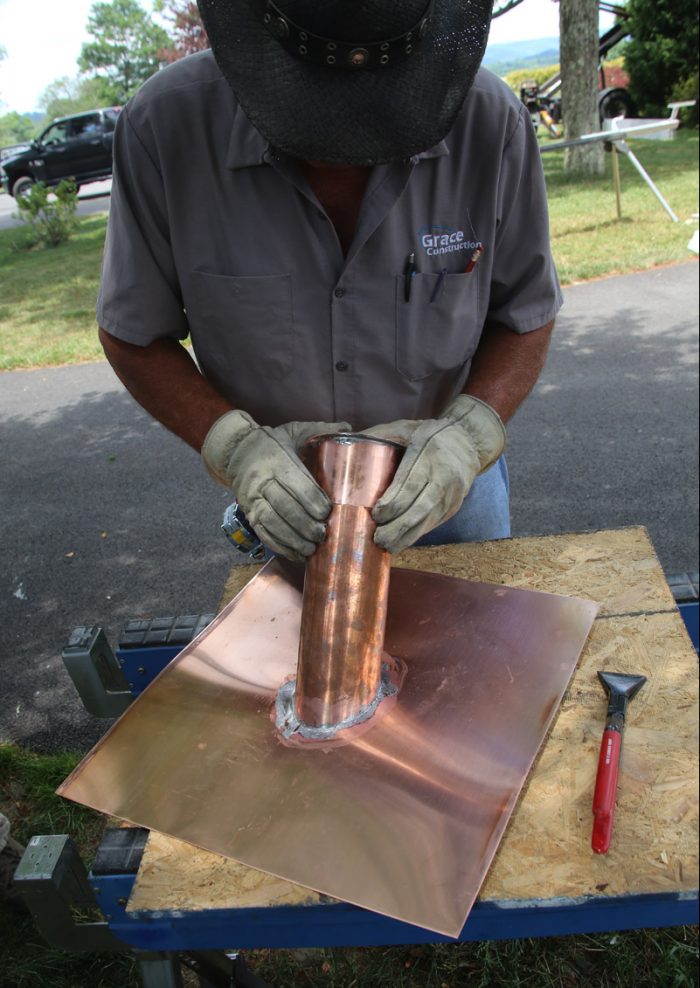 This tutorial is a companion to the article Secrets of Slate Roofing.
Previous:
Slate Roofing Techniques with John Mahan