Video: Replace an Asphalt Roof Shingle
There may be more nails than you expect.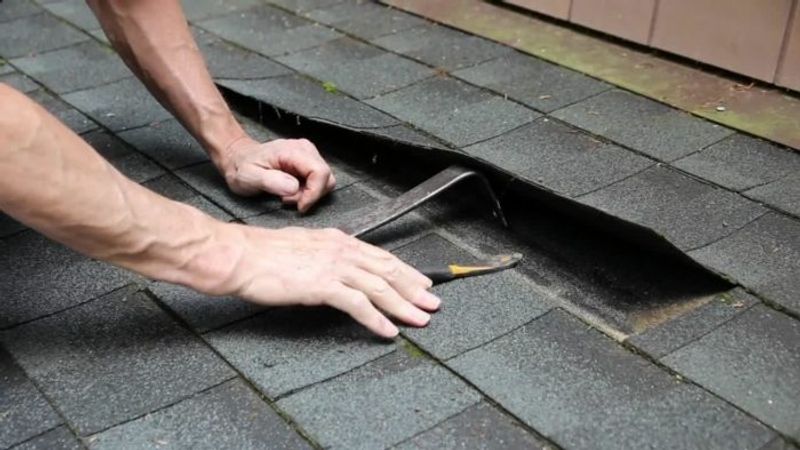 Asphalt shingles get damaged sometimes. To replace one, you need to loosen not only the nails covered up by the shingle directly above the damaged one, but also the nails holding down that upper course. That's because the nails holding down the course above also catch the very top of that lower course. And once you've replaced the damaged shingle with a new one, you also need to reseal the bottoms of the two courses above with asphalt cement so the wind won't catch them and blow them off. Also check out editor Andy Engel's step-by-step instructions in "Building Skills," FHB #272.
Previous:
Replacing an Asphalt Shingle
Next:
A Durable Roof-Valley Repair