Cement Tile That Makes a Statement
The Circles + Curves line from Clé introduces compelling colors and patterns for floors, walls, or backsplashes.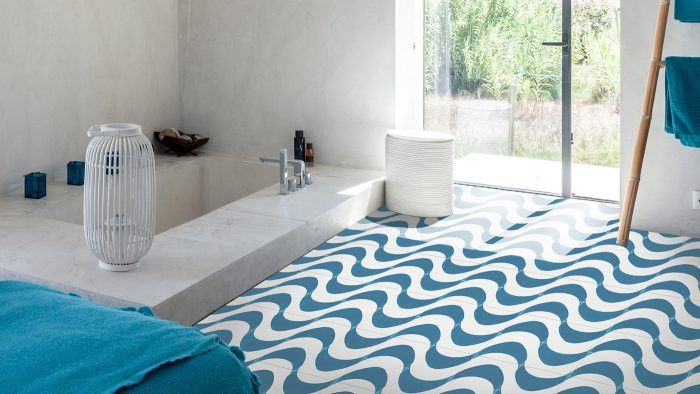 Cement tiles offer a variety of eye-catching patterns to embolden any space. We chose to customize cement tile from California-based Clé's  Circles + Curves line for the bathroom flooring in our project's secondary kids' bathroom, as well as for a backsplash for the beverage station area in the kitchen. The tile consistently grabs the attention of design-loving visitors—and everyone else who comes to our home, for that matter.
Pattern and color are the heroes of the cement tiles in this line. You can choose to go with a classic field repetition or arrange them to create more figural movement and personality. Clé offers a number of colors in each pattern and custom colors for something unique and specialized.
The 8-in. by 8-in. tiles start at $3 each and have a soft matte finish that feels solid and smooth to the touch. They are durable enough for residential or commercial use. If you live in a warm climate, they can be used for exterior floors or walls, or applied anywhere indoors in all regions. Use them behind your kitchen range for a vibrant pop of geometry and color, on a welcoming entryway floor, or to enliven a shower wall.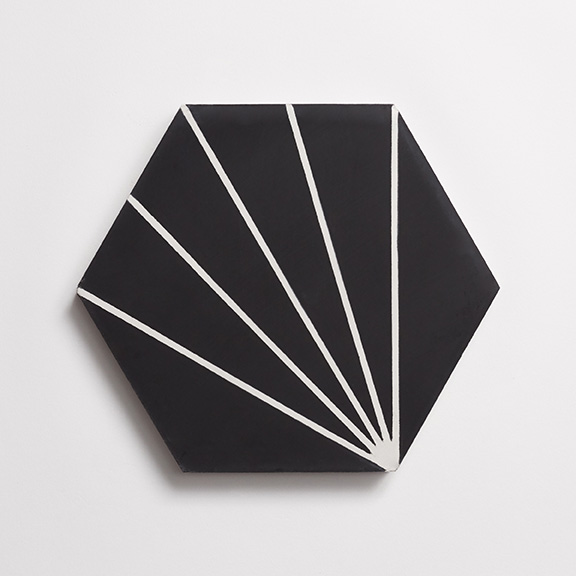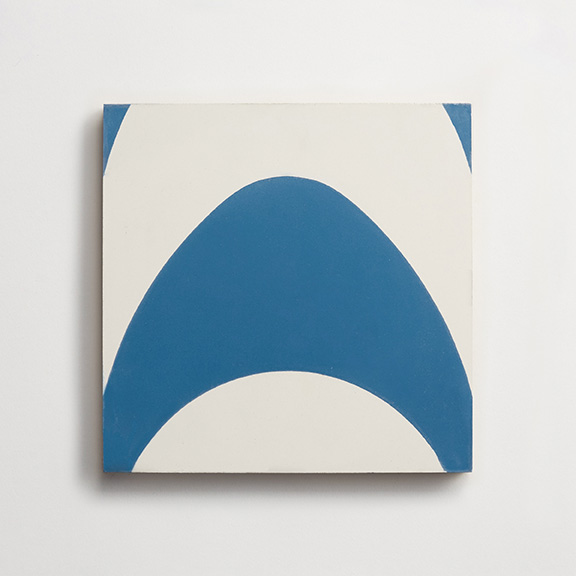 Adrienne Farmer is an interior designer and founder of Studio Ferme in Austin, Texas.
Photos courtesy of the manufacturer except where noted.
---
RELATED STORIES
Previous:
An Interview with Faissel Farhi, Zellij-Tile Manufacturer