Foyer Tile Installation, Part 3: Applying Epoxy Grout
The grouting process for epoxy is basically the same as with conventional grout, only the stakes are a bit higher.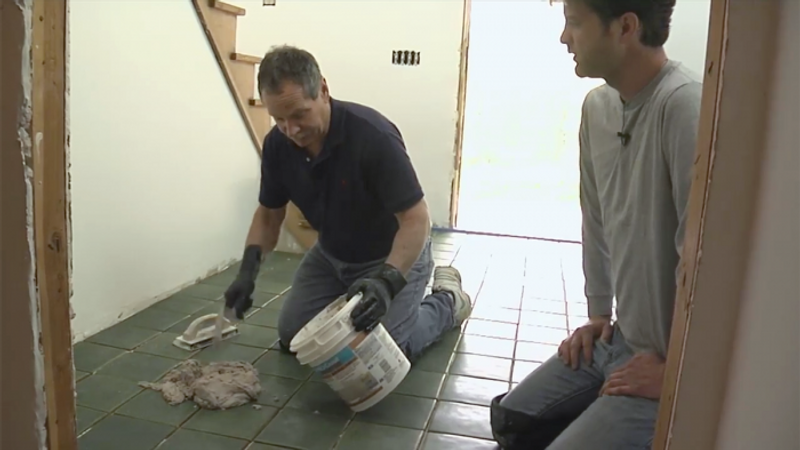 In this episode, tilesetter Tom Meehan demonstrates how to mix and install epoxy grout for a durable finish in a high-traffic area. He also shares many tips, including how to clean out the thinset before grouting, how to angle the float for uniform grout joints, and how to stay on top of cleaning this sticky and time-sensitive material.
For video of Tom Meehan laying down a bathroom tile floor, click here.
Previous:
Foyer Tile Installation, Part 2: Cutting and Setting Tile
Next:
Install a High-Traffic Tile Floor