21 Common Decisions When Designing or Building a Home
Working on houses is as much about choosing the right tools, materials, and construction details as it is about using them.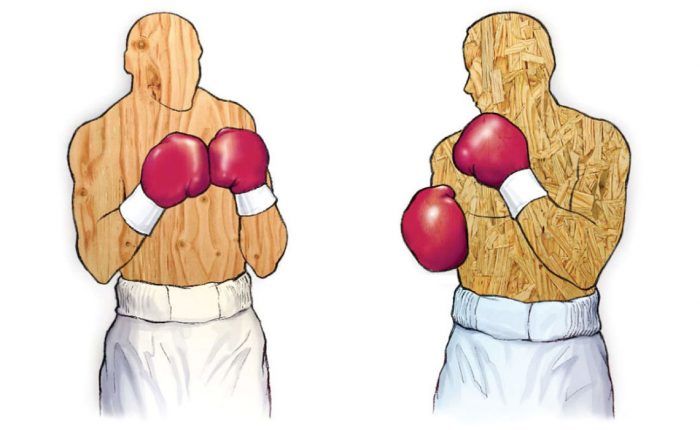 Every day, builders, architects, homeowners, and any other people who work on houses have to make a plethora of decisions to get their jobs done. Some of those choices are merely personal preferences, while others can make or break a job. Fine Homebuilding has compared the popular options for many of these conundrums in our articles and videos over the years, and we've compiled some common ones here to help you make the right choices before starting your next project.