Quick Connectors for Timber Framing
These aluminum brackets are sleek, modern solutions for creating solid joints in heavy timber structures.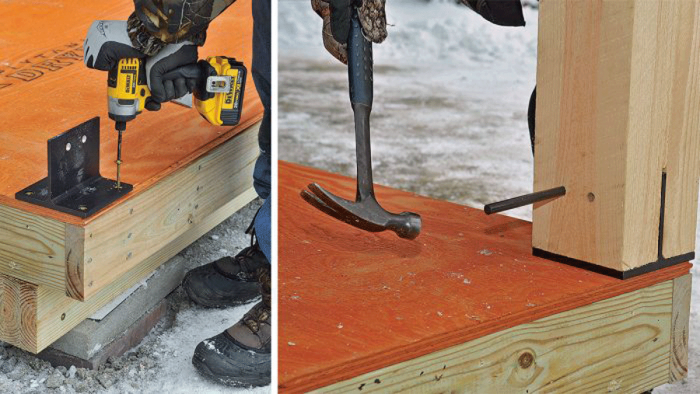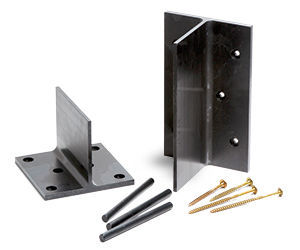 This modern construction method might not impress timber-frame purists, but it does provide a quick and easy way to build a beautiful post-and-beam structure. T-shaped T-Rex connectors are screwed in place and then slid into slots cut into the ends of the posts and beams. To connect the wood to the hardware, aluminum pins are driven through holes bored through the timbers and hardware, securely fastening the assembly together. T-Rex connectors are available for various sizes of posts and beams, including both rough-sawn lumber and standard nominal lumber, with prices for a 3 1/2-in. by 3 1/2-in. connector starting at $24 each.
From Fine Homebuilding #283
Previous:
High-Tech Timber-Frame Joinery Machine
Next:
Impressive Structural Connectors