A Vented Soffit That Blends In
Learn why the Stealth Soffit from Rollex is a good alternative to standard aluminum options as well as how to install it.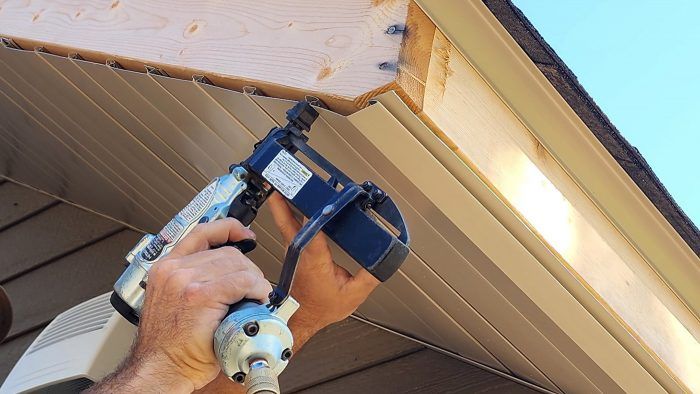 For years I installed standard vented aluminum soffits from various manufacturers on the builds I worked on. Though cost-effective and easy to install, these systems looked ordinary and I didn't particularly care for the visible vent openings. Recently, I was on a job where a builder used Rollex's aluminum Stealth Soffit, and I was impressed by the look and simplicity of the product.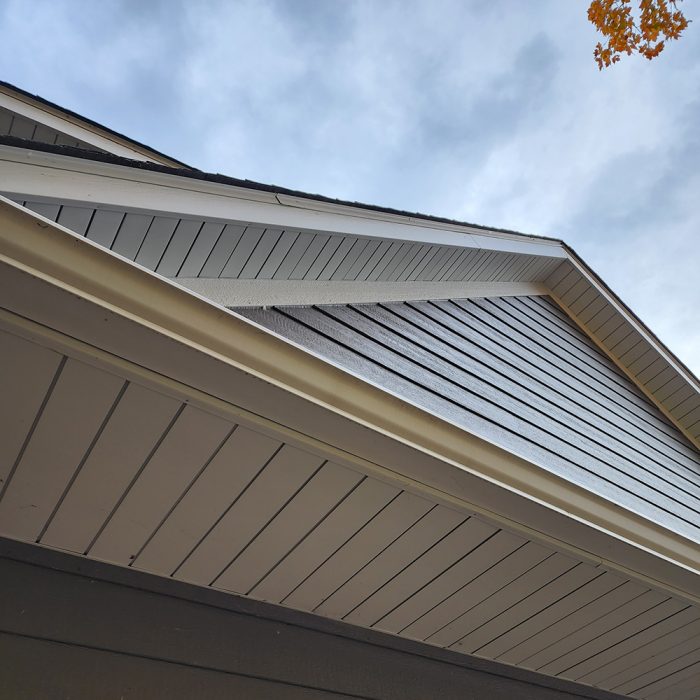 The soffit's vent holes—used for assuring proper ventilation of an attic space—are not easily visible, allowing the product to closely mimic the look of gapped boards. According to the manufacturer, there are 8 sq. in. of venting per lin. ft. of soffit panel, which are each 16 in. wide by 12 ft. long.
The installing contractor on this project mass-cut the panels to the required length by leaving them in the cardboard packaging, evening out the ends, and then performing the cut using a circular saw.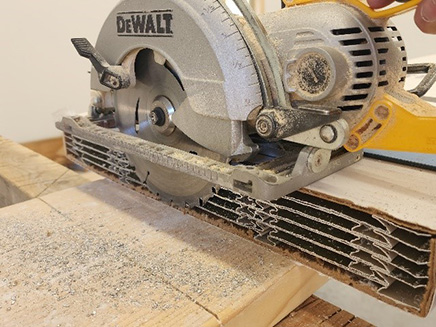 The next step is to slide one end of the panel into an F- or J-channel attached at the wall, and nail or staple the other end to the wood subfascia. On this build, the installer used a pneumatic crown stapler to speed the process. Installation is completed by covering the soffit end at the subfascia with Rollex's color-matching aluminum fascia.
The Stealth Soffit comes in 26 colors that are "baked-on" at the factory and can be purchased from local lumberyards carrying the Rollex brand. Cost is around $3.50 per lin. ft.
Photos by Randy Williams
---
RELATED STORIES
Previous:
Venting a Wood-Shingle Ridge