How-To
Fixing Common Gutter Blunders
Design and install gutters as if they prevent damp foundations, peeling paint, and mold—because they do.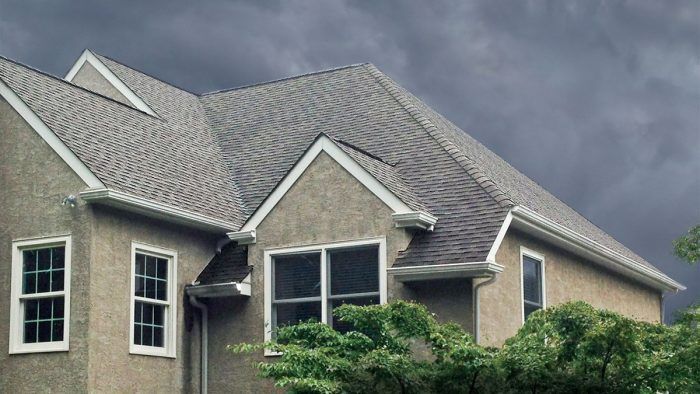 Synopsis: Poorly planned and poorly installed gutters can cause a myriad of moisture problems in buildings. In this article, seasoned remodeling contractor Brent Briggs points out the most common of these and spells out how to fix them.
---
As a home-improvement contractor for the past 30 years, I've seen an inordinate amount of damage to homes that can be attributed to rain-gutter problems. From stains on the siding, to major foundation problems, to flooded basements and interior mold, poorly installed rain gutters always cause a host of problems. Here are fixes for the most common ones I encounter. Many of these problems can be corrected easily, except for poor roof design, which is often based more on looks than practicality and is very difficult to change after the roof has been built. Even then, installing a larger gutter or increasing the number of downspouts can make a difference. Here, I explain how to get gutters right the first time, including how to size them correctly based on roof size and climate.
Sizing gutters and downspouts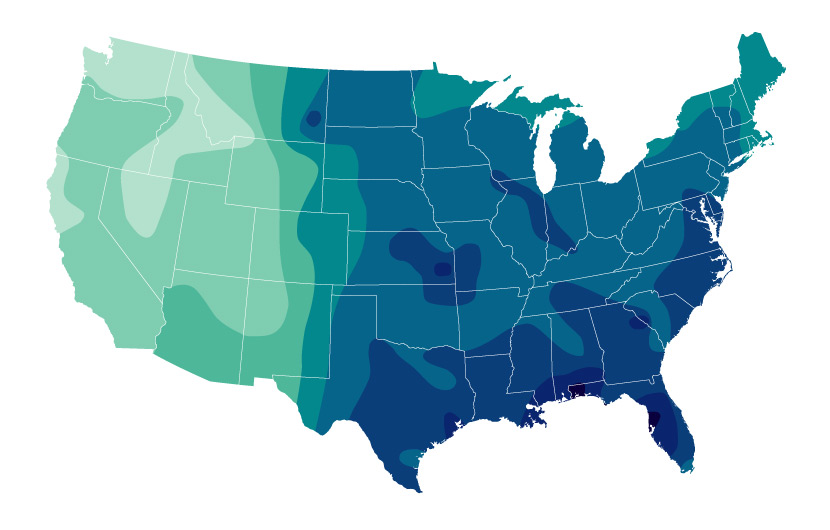 Most builders default to 5-in. K-style gutters, the most commonly available size and style. Yet correctly sizing gutters is simple and can prevent them from being overwhelmed with rain. Gutter capacity is directly related to downspout capacity: Double the number of downspouts, and you can nearly double the capacity of the gutters.
Calculate the area of roof draining into each downspout (length × width). For a roof pitched more steeply than 5-in-12, multiply the area by 0.85. Find your design rainfall intensity from the map, and match it with your roof area to determine the recommended gutter and downspout size.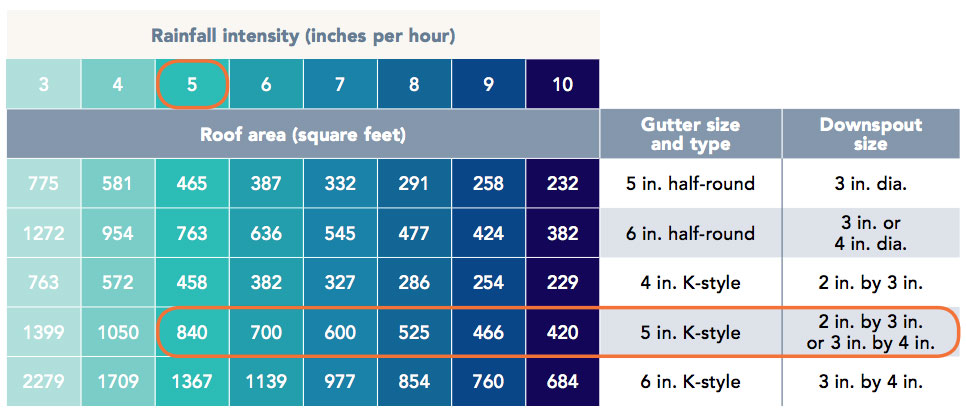 Gutters done wrong
Gutter problems often begin with an architect or designer drawing a roof without considering how to handle water runoff. the problems can be compounded with inadequate gutters and downspouts, poor workmanship, and leaves.
Nine ways to do gutters right
Fixing the gutter blunders exemplified on the house shown here requires a three-pronged approach. The first is good design: Avoid details that concentrate flows, and size gutters for the climate and roof size. The second is proper construction: Pitch gutters to drain, and install them with an eye to avoiding restrictions that cause clogs and overflows. The third is the right materials: Use durable sealants, fasteners that stay tight, and quality guards that keep out leaves and debris.
For photos and nine tips on how to do gutters right, click the View PDF button below. 
View PDF
Previous:
Slate Roof Repair