How-To
Installing a Tubular Skylight: Step 2
Proper flashing ensures a long life for the skylight and the roof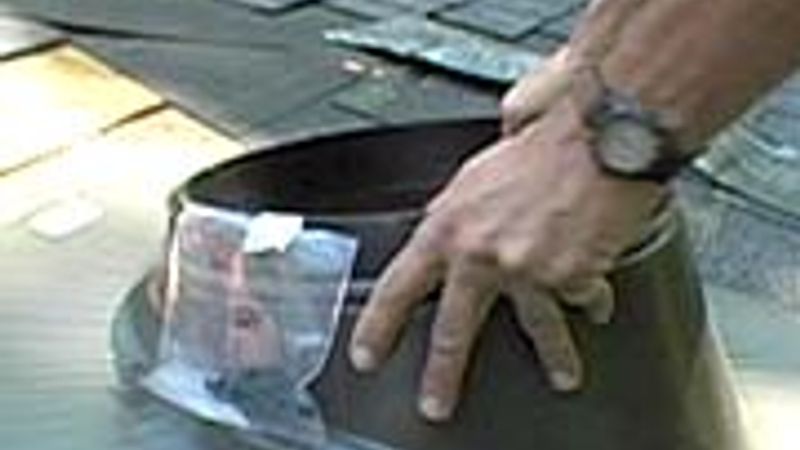 The flashing method Mike Guertin demonstrates here happens to be for the tubular skylight he's installing, but his method can be used to flash any other roof penetration.
In this second step to installing the tubular skylight, Mike makes the argument for using peel-and-stick flashing tape instead of roof cement, and he demonstrates the best way to integrate the roof underlayment with the flashing. Mike's method of applying side- and head-flashing tape around the skylight flange is the surest way to prevent leaks should an ice dam form.
Watch Step 1 of the installation, if you haven't already, and watch Step 3, the final step, to learn how Mike connects the tube.
To learn more about how tubular skylights work, watch Tubular Skylight Basics.
Previous:
Installing a Tubular Skylight: Step 1
Next:
Installing a Tubular Skylight: Step 3