How-To
Installing a Tubular Skylight: Step 3
In this final step, Mike Guertin works his way from the top down to connect the tube and let the daylight in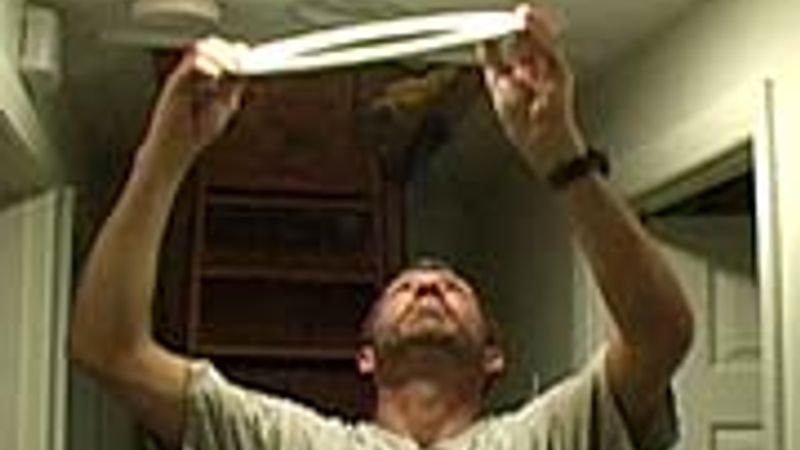 There's more than one way to install the tube of a tubular skylight. In this video, Mike Guertin explains why he installs the top piece of tubing first, then heads inside to connect the rest. Mike also shares his tricks for measuring and cutting the hole needed for the installation of the diffuser in the hallway's ceiling.
Watch the first two steps of the process:
Or, for an overview of how tubular skylights work, watch Tubular Skylight Basics.
Previous:
Installing a Tubular Skylight: Step 2
Next:
Retrofitting a Curbed Skylight