List
A Year in Tools
A recap of the tools and gear featured in Fine Homebuilding magazine in 2019.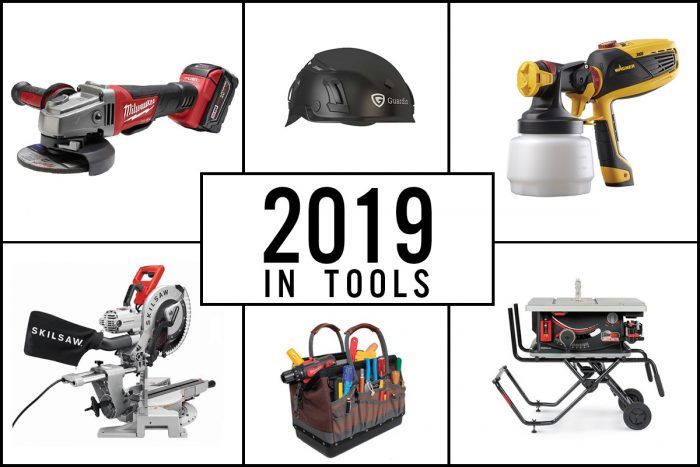 If there's one thing home builders and remodelers can't get enough of, it's tools. In 2019 we were able to feature some great products in the pages of our magazine and online. Whether it's the tools we use to get projects done, the gear that keeps us safe and comfortable on the job site, or gadgets that simply make life just a little bit easier, we get excited about it all.
Note: The tools and gear in this list are not ranked in any particular order–but they do represent everything featured in the Tools & Gear section of the magazine this year.