How-To
Deck Footings Done Right
They're no fun to dig, but that's no excuse for digging them wrong. Here are the do's and don'ts you need to know.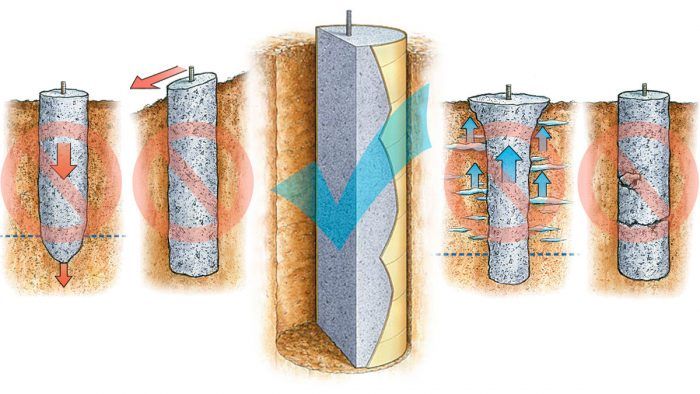 START WITH A GOOD HOLE: Building codes cover most of the basics about footing size, frost depth, and the bearing capacity of soil and concrete. Codes don't, however, tell how to dig a proper footing hole. A good hole is smooth, straight, and flat-bottomed; includes a footing form; and avoids the pitfalls below.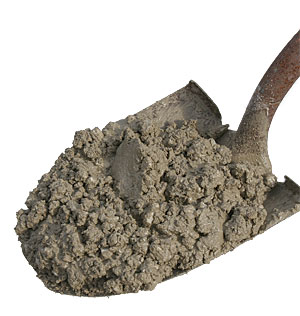 FINISH WITH GOOD CONCRETE: The minimum compressive strength of concrete used for footings should be 2500 psi. Air pockets and other defects can reduce compressive strength, so the importance of properly mixing and placing concrete can't be overlooked.
Soil contamination: Soil can inadvertently fall into the concrete during placement, especially on footings that are poured directly into holes without forms. Soil contamination can weaken concrete and leave fracture lines. Use a footing form that's at least several inches above grade to avoid contamination…
Click the View PDF button below to read the entire article.
Drawings: Don Mannes. Photos: Dan Thornton.
View PDF
Previous:
Locate and Dig Deck Footings
Next:
Digging Deck Footing Holes