How-To
Critical Deck-Framing Connections, Part 2: Beams and Support Posts
Get an in-depth look at the connectors that safely secure the parts that hold up the deck joists.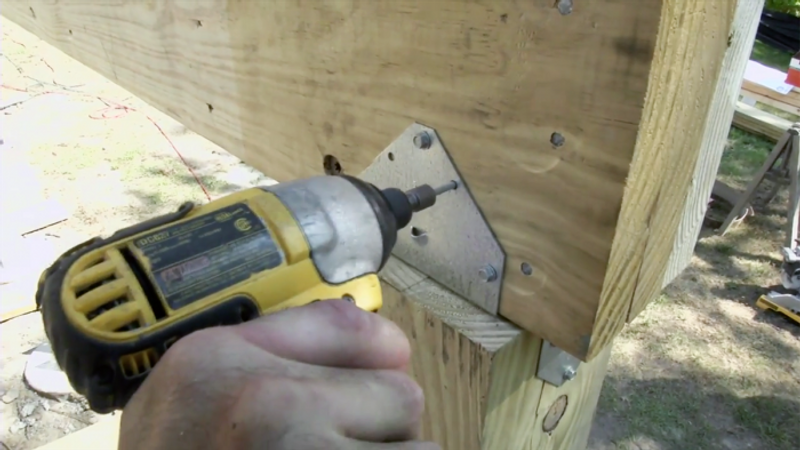 Beam and Support Posts: Although mostly direct-bearing connections, deck beams and posts also have to resist some very real lateral loads, and that's where the post caps and bases come into play.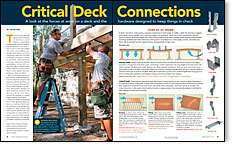 Read the related article, Critical Deck Connections, or watch the rest of the video series below.
Previous:
5 Steps for Flashing a Deck Ledger
Next:
Ultimate Deck Build: Building and Leveling a Beam