How-To
Critical Deck-Framing Connections, Part 4: Guardrail Posts
Guardrail posts are one of the more difficult connections on a deck and also one of the most critical for safety.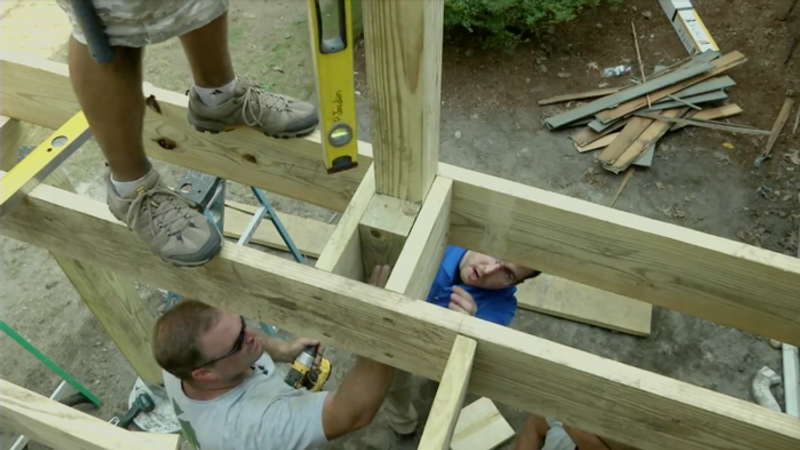 Guardrail Posts: When you combine a long piece of wood and a small point of attachment, it makes for a difficult connection. It's no surprise that guardrail posts are difficult to do well, but David gives us the rundown of the latest Simpson StrongTie system designed for the task.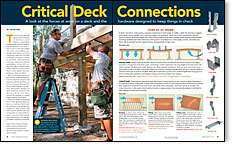 Read the related article, Critical Deck Connections, or watch the rest of the video series below.
Previous:
Options for Fastening Deck Guardrails
Next:
Installing Deck Railing Posts