How-To
Critical Deck-Framing Connections, Part 5: Stairs
Learn how to properly install stair stringer hangers.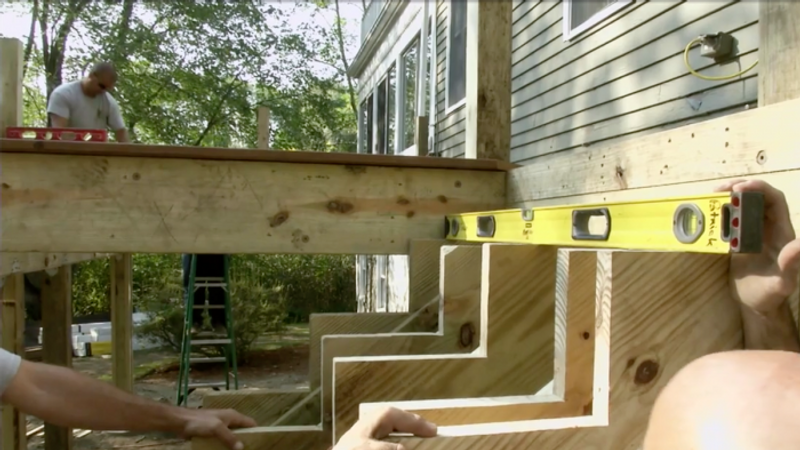 Stairs: The connection between stair stringer and deck comes down to a simple strap-style hanger, but locating and properly securing that hanger is where the bulk of the work will be focused.
Read the related article, Critical Deck Connections, or watch the rest of the video series below.
Previous:
Installing Deck Stringers
Next:
Mounting Deck Stairs