How-To
Build a Grade-Level Deck: Install Posts and Rim Beam
Fit deck posts and square up beams and end joists easily with the tips builder Mike Guertin shares in this video.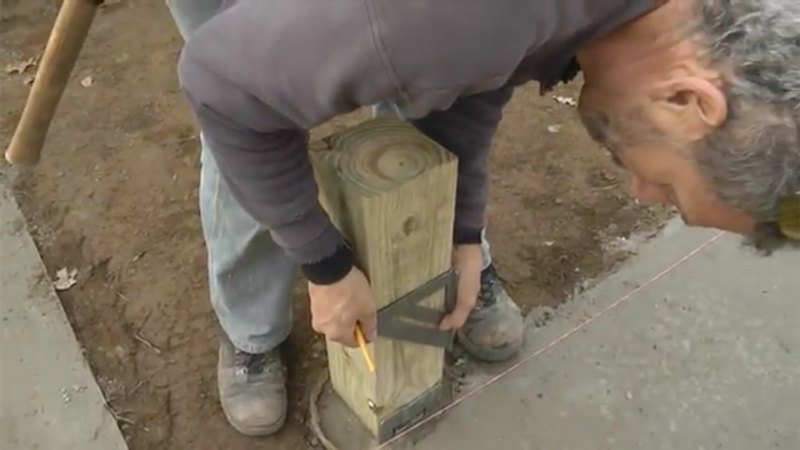 In this episode, Mike will show us how to accurately notch the deck's posts, set the first half of the double rim beam, square up the frame, and prepare for the joists. To support the load of this deck, we're installing a a doubled-up 2×10 at the outer edge. Essentially a beefed up version of a typical rim joist, this design eliminates the need for a carrying beam below the joists.
Previous:
Ultimate Deck Build: Building and Leveling a Beam
Next:
How Far Can a Deck Beam Span?