How-To
Ultimate Deck Build: Cutting and Installing Stair Stringers
Simple math and accurate cuts yield a perfect set of deck stairs.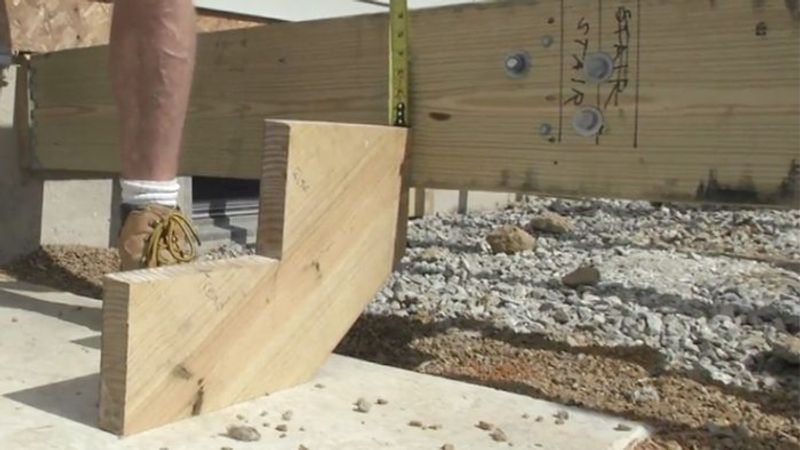 Cutting and Installing Stair Stringers: In this episode, we explain how to calculate the rise and run for a set of deck stairs that's code compliant and comfortable to walk on. Once the math is done, those measurements are carefully transferred to a piece of lumber, cut it into a stair stringer with the help of a circular saw and jigsaw, and then securely attached to the deck frame with the help of some metal hardware.
Read the related articles:
Framing a Grade-Level Deck – Building close to the ground demands tighter tolerances.
The Complete Guide to Building a Deck: Woodbury, Conn., 2015 – Build a modern living space with hardwood decking and cable railings.
Previous:
Stronger, Smarter Deck Stairs
Next:
Laying Out and Cutting the Stringers